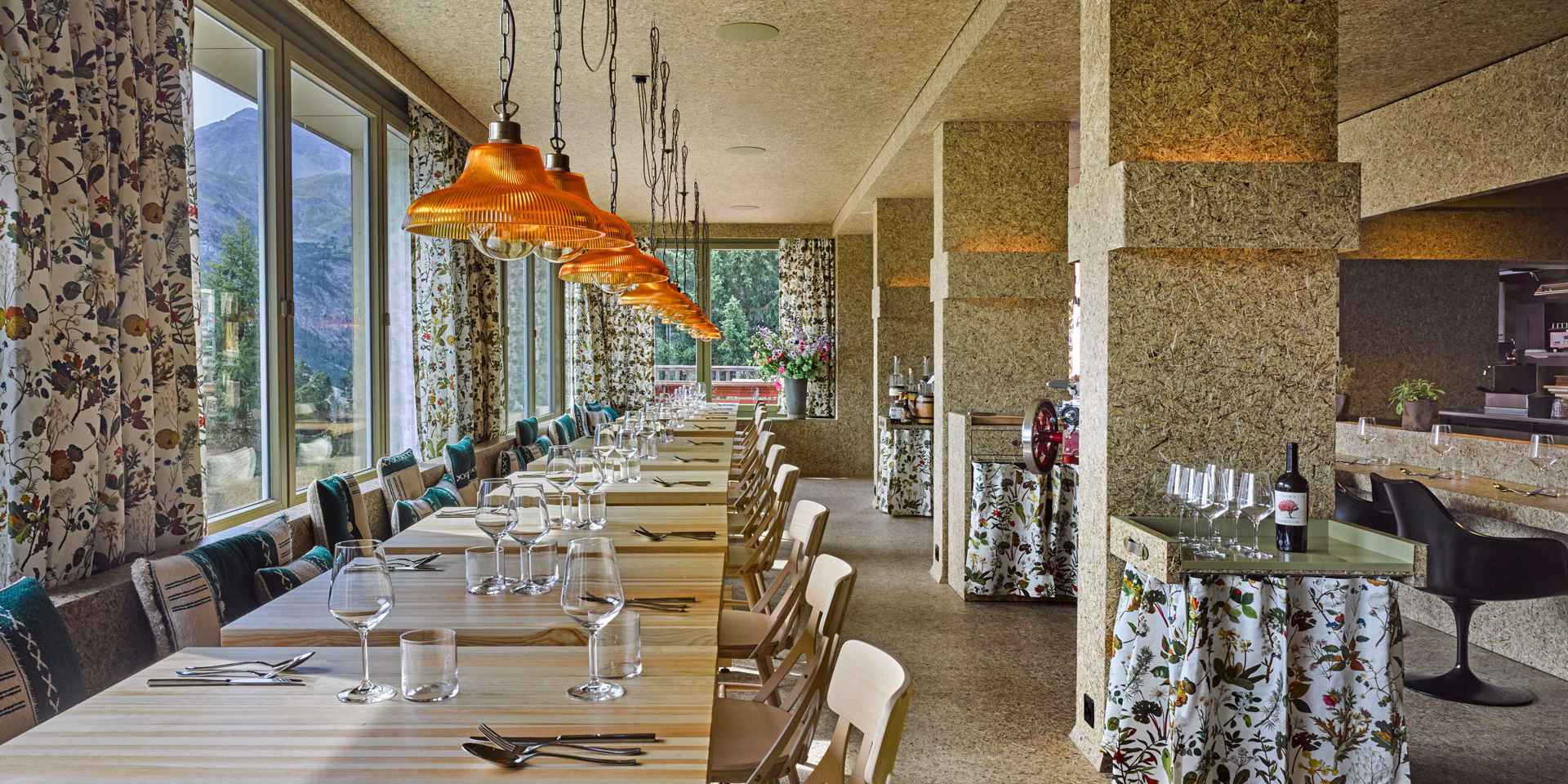 WILDSPITZE flooring: certified object class 32
Acoustic veiling of fragrant alpine grasses and herbs
authentic & holistic design with local hay from Arosa
aifach arosa – restaurant bar lounge
aifach arosa – restaurant bar lounge
Project request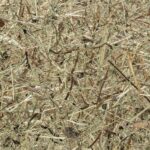 Wallpaper, wood workers, Self-adhesive, Flooring, Acoustics
Application
aifach arosa – simply Organoid
Our classic for a minimalistic, yet exceptional look. Aifach means simple in Swiss German – a concept perfectly fitted for this surface.
Our WILDSPITZE simply looks good, that's something we have known for a long time. The classic surface from pure Alpine hay has been fascinating us with its earthy look and natural colours since the early days of Organoid.
The holistic interior concept of the aifach arosa invites you to feel good and is also 100% authentic – local hay from the Swiss town of Arosa was used for this special look.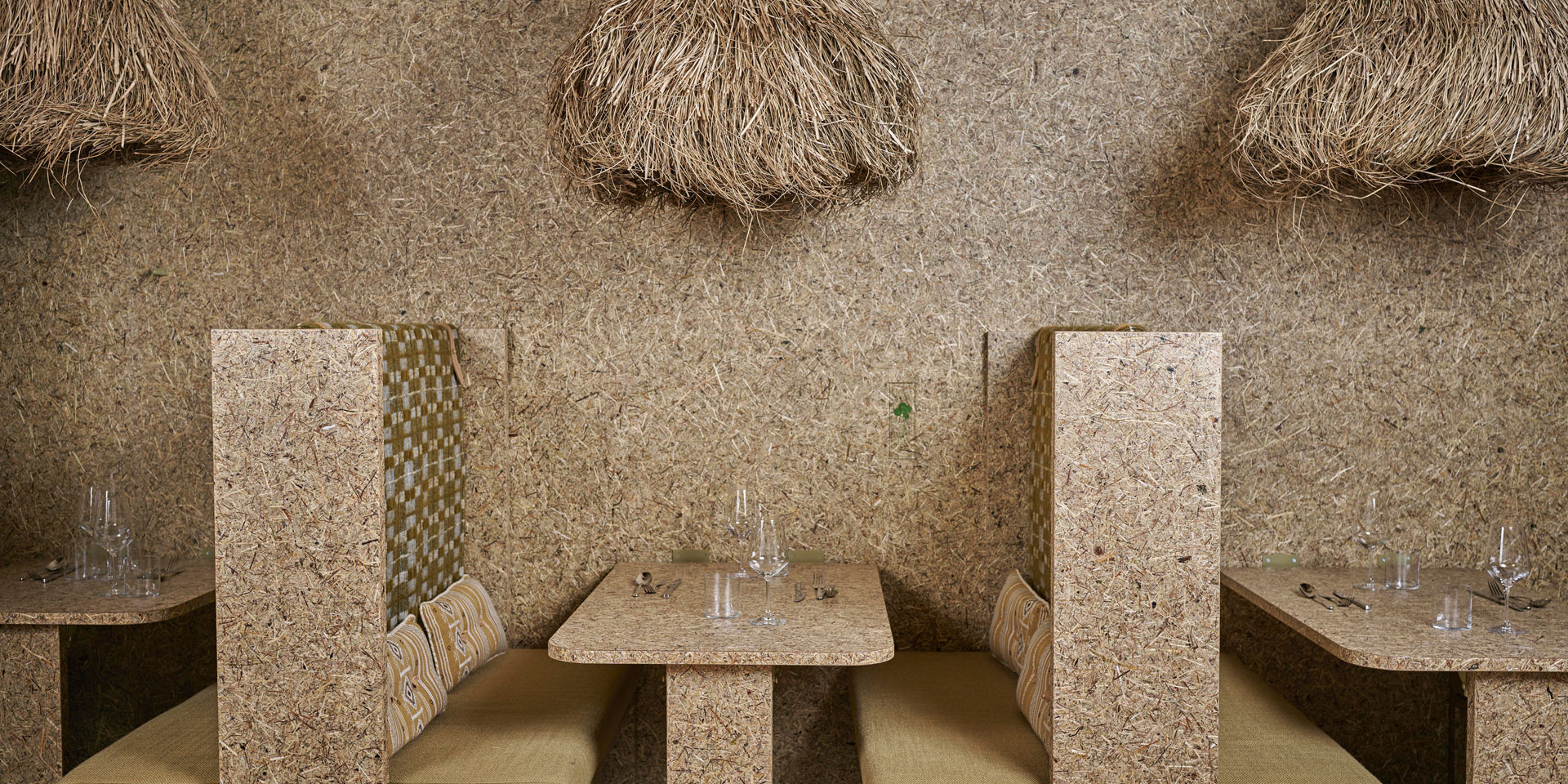 fragrant wallpaper WILDSPITZE
Decor made from real alpine hay
Larissa

aifach arosa

We just love our new restaurant, and the natural surface is simply an absolute hit!

Pascale Müller

atelier zürich ag

The project aifach in Arosa is now finished and they have experienced a boom since the beginning of July. The entire room, including the built-in furniture and bar, has been designed using Organoid surfaces.
Naturalness all over
The Swiss culinary innovators of the aifach arosa take it one step further: they have decided to go for an all-over-look with the Wildspitze made of local arosa-hay. The floor, the walls, the seating and tables, the window-framing, even the acoustic ceiling was finished with the Organoid material. Everything has been designed with the surface made from local and natural Alpine hay.
This makes for a truly exceptional look, which provides an ideal stage for the culinary delights that the Aifach Arosa offers. And thanks to the atmosphere of well-being created, staying at the restaurant will be remembered by the guests as a truly exceptional experience
So many possibilities
Here, we can see the many possibilities for designing spaces with Organoid: from pieces of furniture to the walls to even the last detail – everything was crafted using Organoid. The wide variety of possibilities excites and fascinates us.