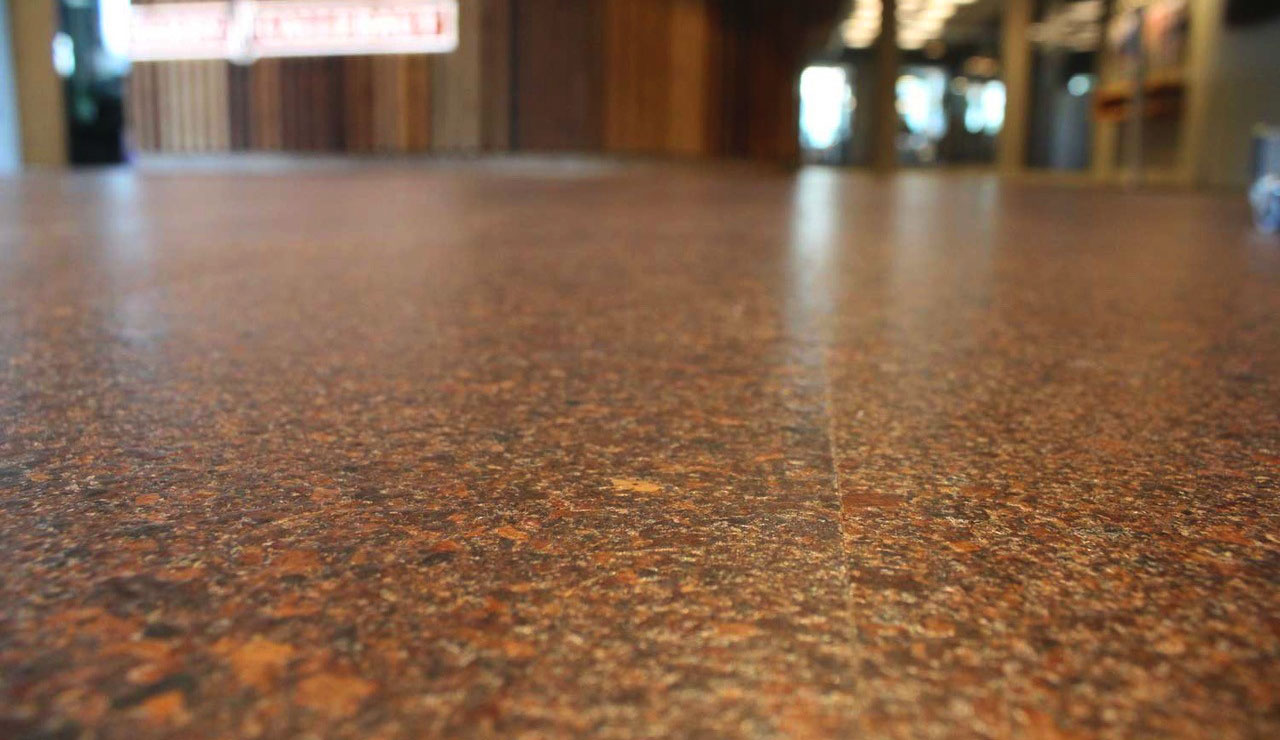 Organoid Upcycling: Cocoa Flooring from Barry Callebaut materials
Barry Callebaut Headquarters
Barry Callebaut Headquarters
Project request
Zurich/Switzerland
Location
It fits the theme perfectly…
…the look of the headquarters of Barry Callebaut AG with Organoid surfaces. The company Barry Callebaut is one of the largest chocolate producers in the world – and this love for chocolate is now also incorporated visually in the headquarters' design.
Awards


flooring made from cocoa
The flooring is made from real cocoa and its brown hues are a real eye-catcher. This provides a lot of potential for storytelling. It's a conversation starter and new stories can begin. Find out more about organoid custom-made products here.
Organoid Upcycling: Cocoa Flooring from Barry Callebaut materials
Wall design as a noble eye-catcher
The wall design features real saffron and becomes a real focal point. The bright orange colour and the fine texture of the saffron set a real statement in the modern interior concept.
Organoid Natural Surface SAFRAN
Organoid Natural Surface SAFRAN