BASF digital farming GmbH
BASF digital farming GmbH
Project request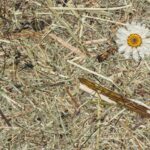 Wallpaper, wood workers, Self-adhesive, Acoustics
Application
Interaction: nature - industry.
The start-up company BASF Digital Farming GmbH is located in one of the crane houses of the Rheinau habour in Cologne/DE. The producer of digital products for the agriculture sector under the name of  xarvio™ offers its staff a mix of various materials and work spaces.
The planners of brandherm + krumrey interior architecture created a concept full of contrasts and a sophisticated mix of materials for this huge office space – around 1,900 m².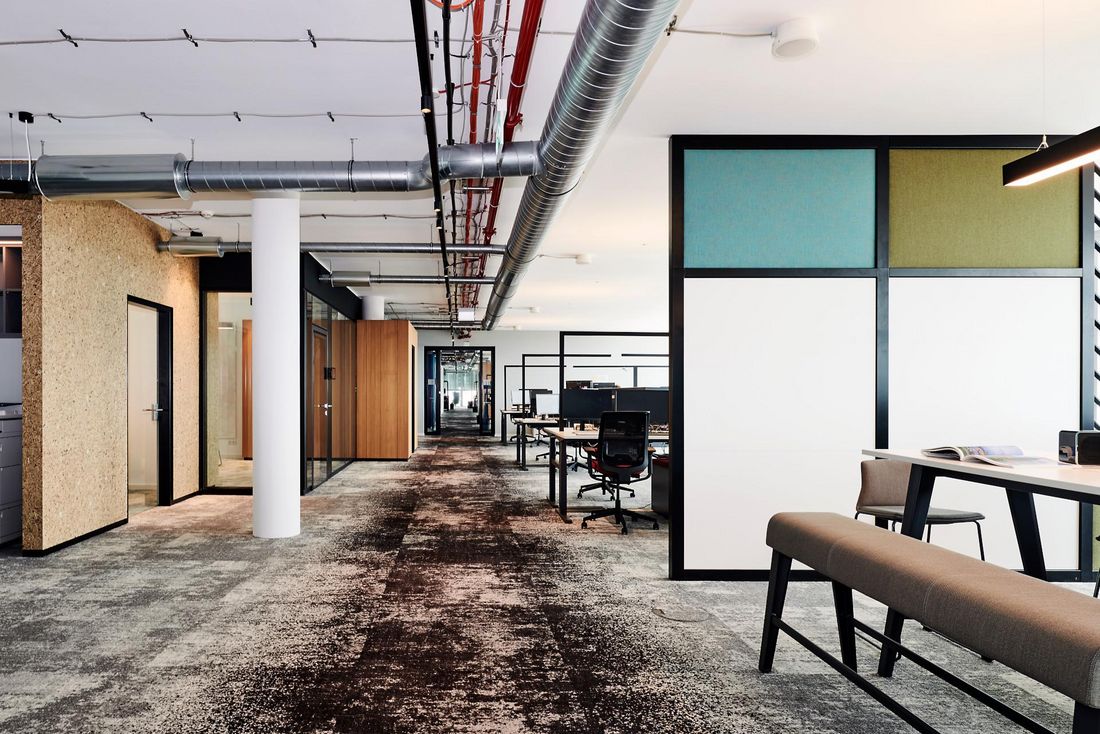 Echte Natur trifft auf Industrie-Workspace
Pefection in every detail.
The gentle scenting and allergy proofed Organoid® natural surface WILDSPITZE MARGERITTA is a representative of the natural materials. Hand-cut alpine hay sprinkled with single marguerite blossoms offers a nice contrast to the industrial-chic elements.
Workspaces for all demands.
Private meeting rooms, open work spaces, lounges with panorama view, cafeteria – the suitable locations for all demands of modern working and relaxing areas were created.
So the corporate identity is linked to the interior design – a connection of technology and nature, between traditional structures and mordern ways of working.