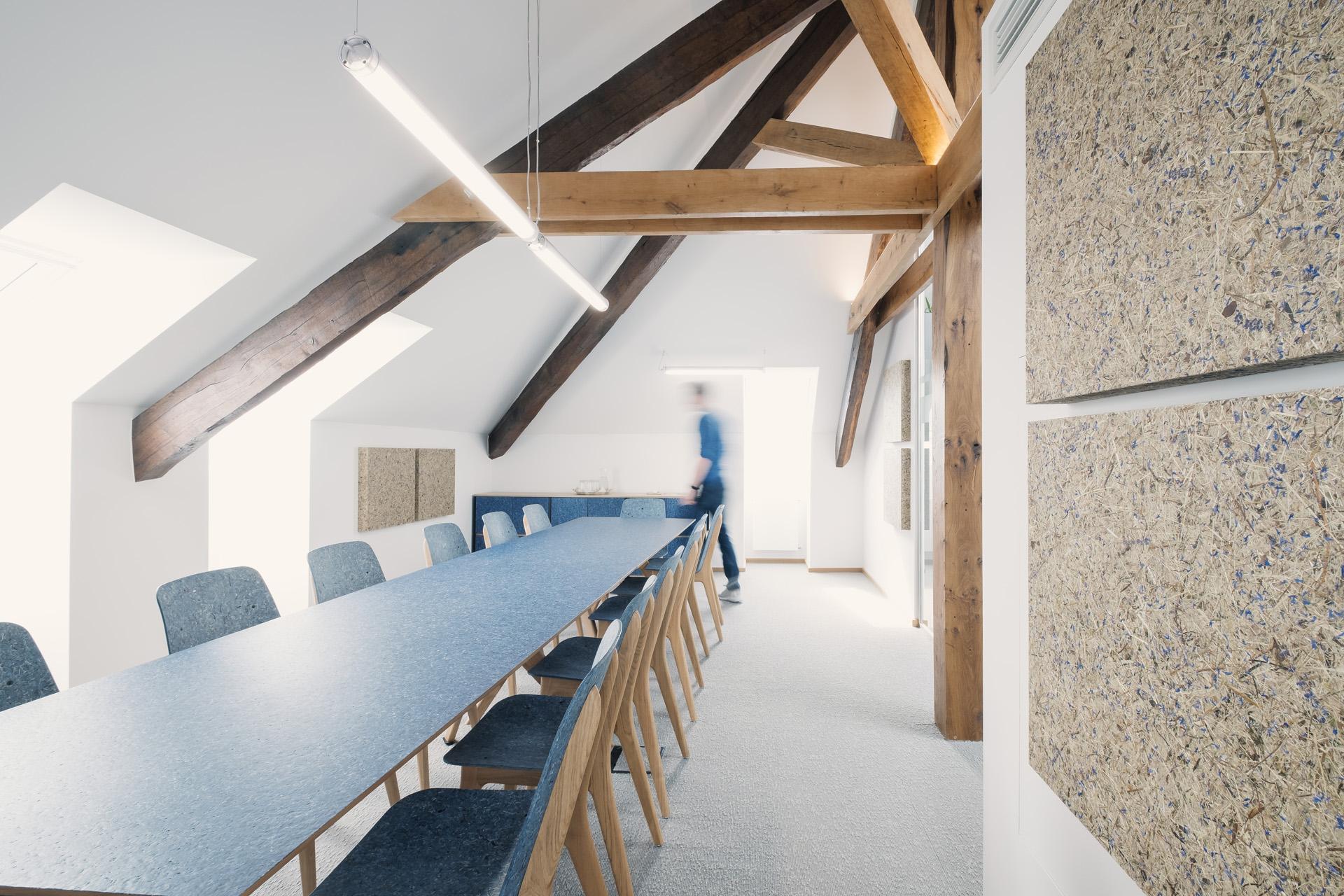 Maßnahmen zur Verbesserung der Akustik im Konferenzraum
Commune de Wiltz
Commune de Wiltz
Project request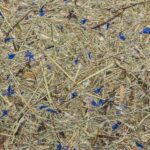 Project:

Commune de Wiltz

Location:

Wiltz/Luxemburg

Project & Photos:

Gemeinde Wiltz

Organoid Natural Surface:
Mind Place
The assembly room of the Wilz municipality shines in a bright new look. The holistic interior design includes a clever combination of airy colours and natural materials. The organoid picture absorbers on the walls contribute significantly to improved acoustics and provide added value for the indoor climate.
The dashes of blue colour on the alpine hay are created using loosely scattered cornflowers. A perfect addition to the stylish minimalistic design.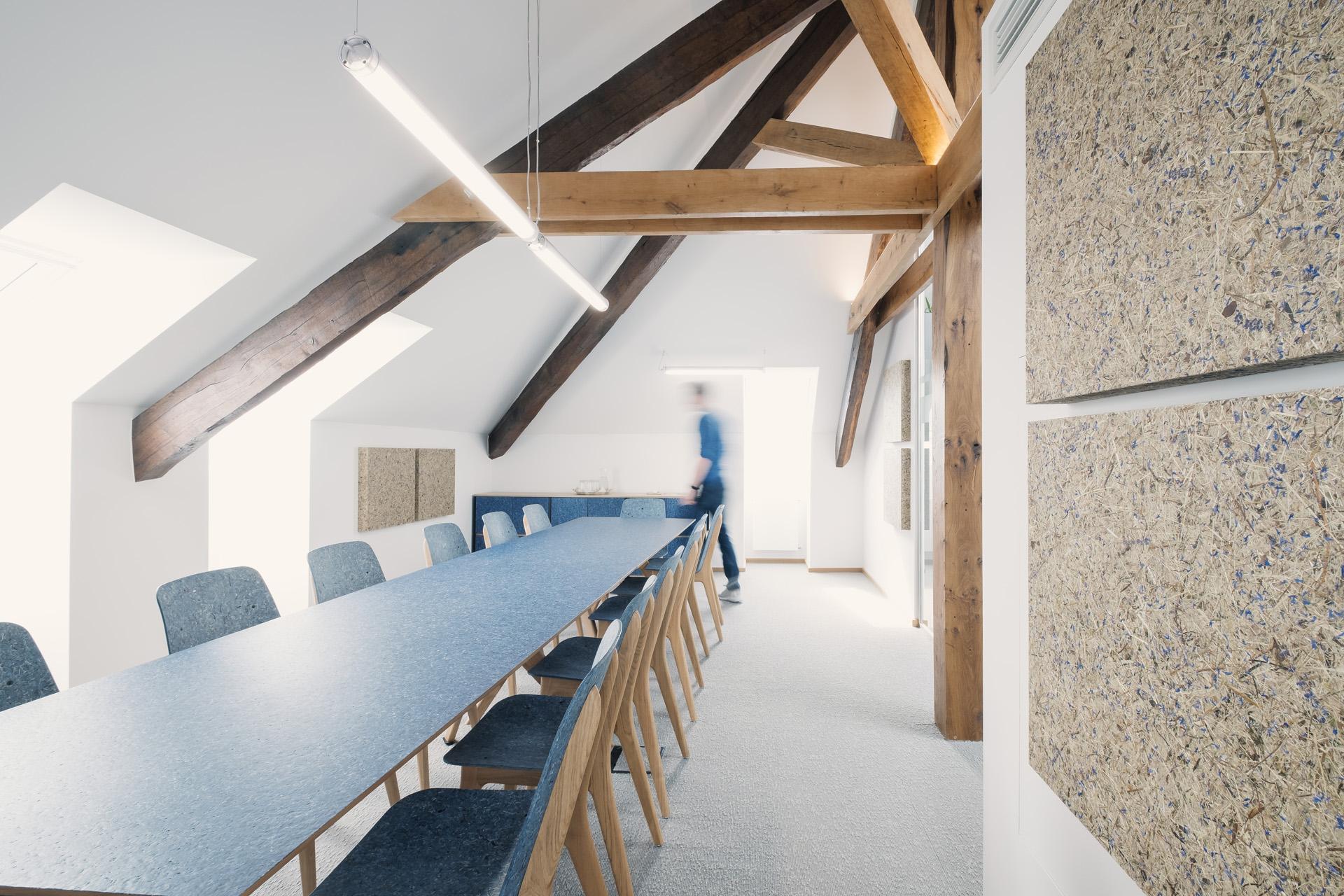 Maßnahmen zur Verbesserung der akustik im Konferenzraum
Sabrina Morn

Architect – Commune de Wiltz

The acoustic panels have notably improved the acoustic properties of our conference hall. In addition to that, they are a great optical highlight for the room, and they often attract the looks of out visitors. The natural materials of the panels fit our values of sustainability and healthy indoor air quality perfectly.