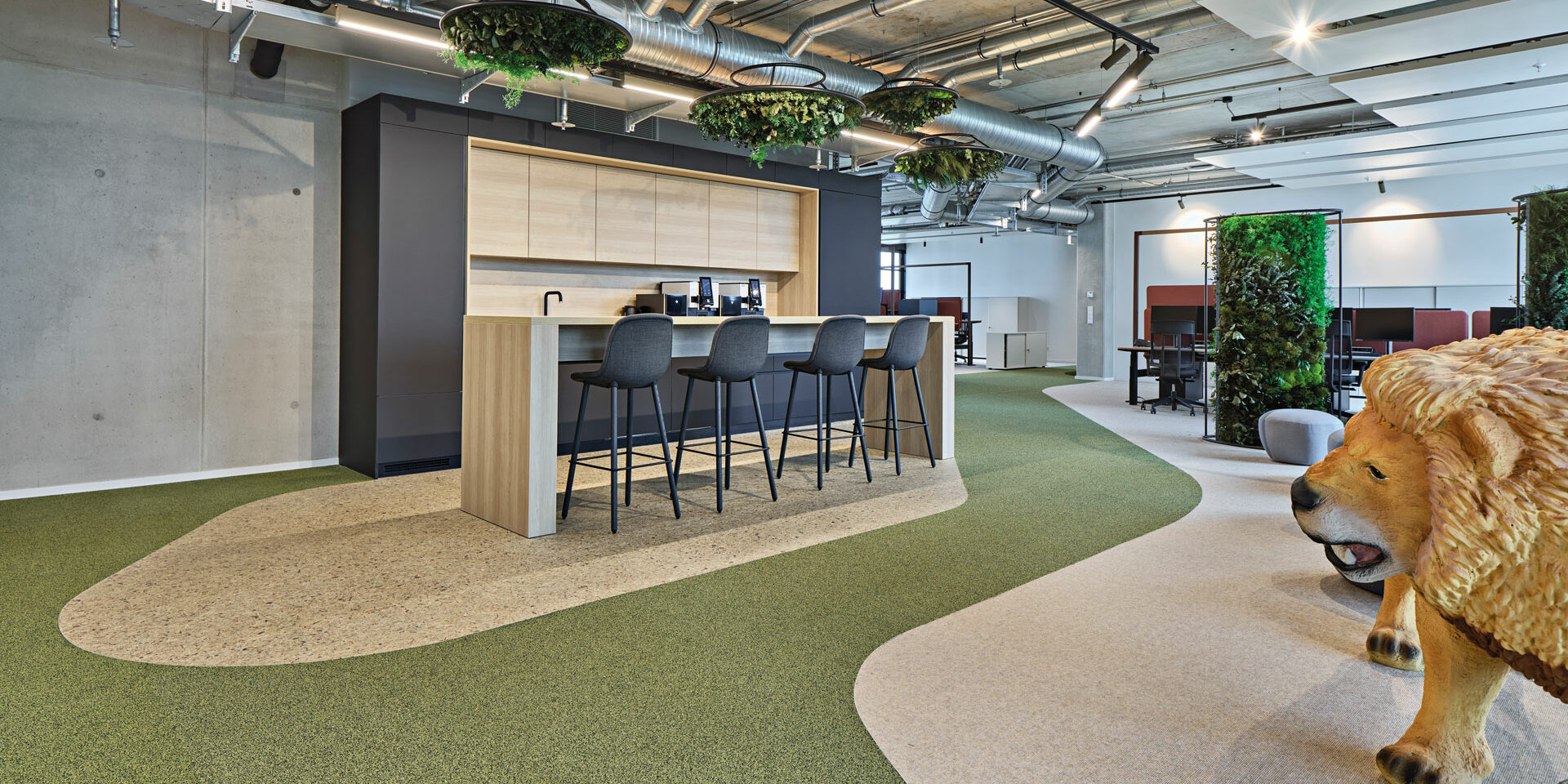 Floor WILDSPITZE made of natural alpine hay
Schleich working world Munich
Schleich working world
Project request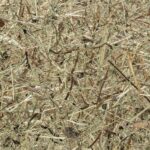 Where creativity is born
Who doesn't know them: the little animal figures of the Schleich brand have been inspiring people for generations with their creative designs and endless possibilities for fun and games. The company's working world was redesigned with high-quality, durable materials. Special attention was paid to sustainability and recyclability. The WILDSPITZE floor by Organoid fits in perfectly: With its classification (object class 32) and thanks to the use of regional and natural materials, it meets the highest requirements in terms of environmental friendliness and durability.
Awards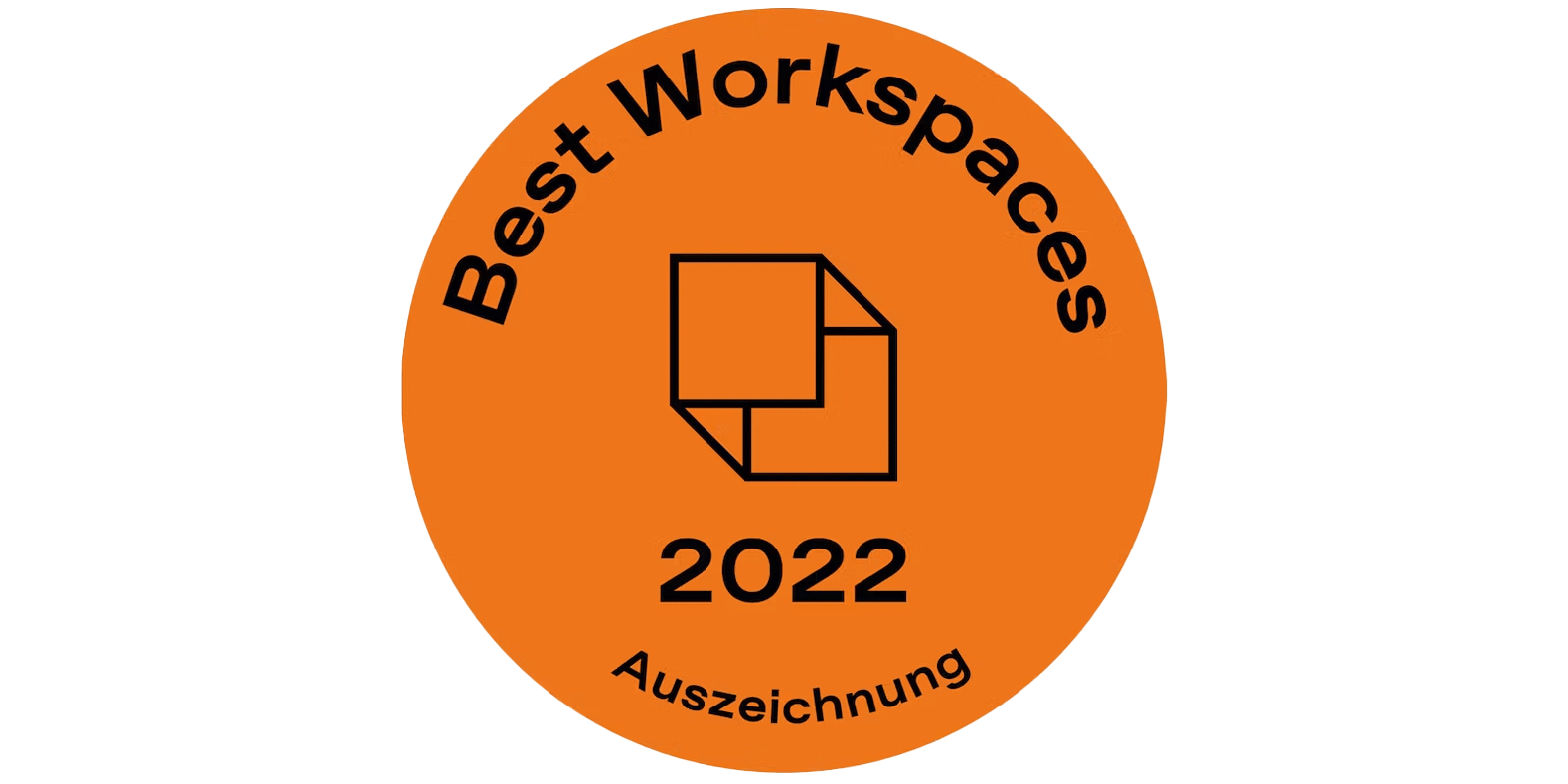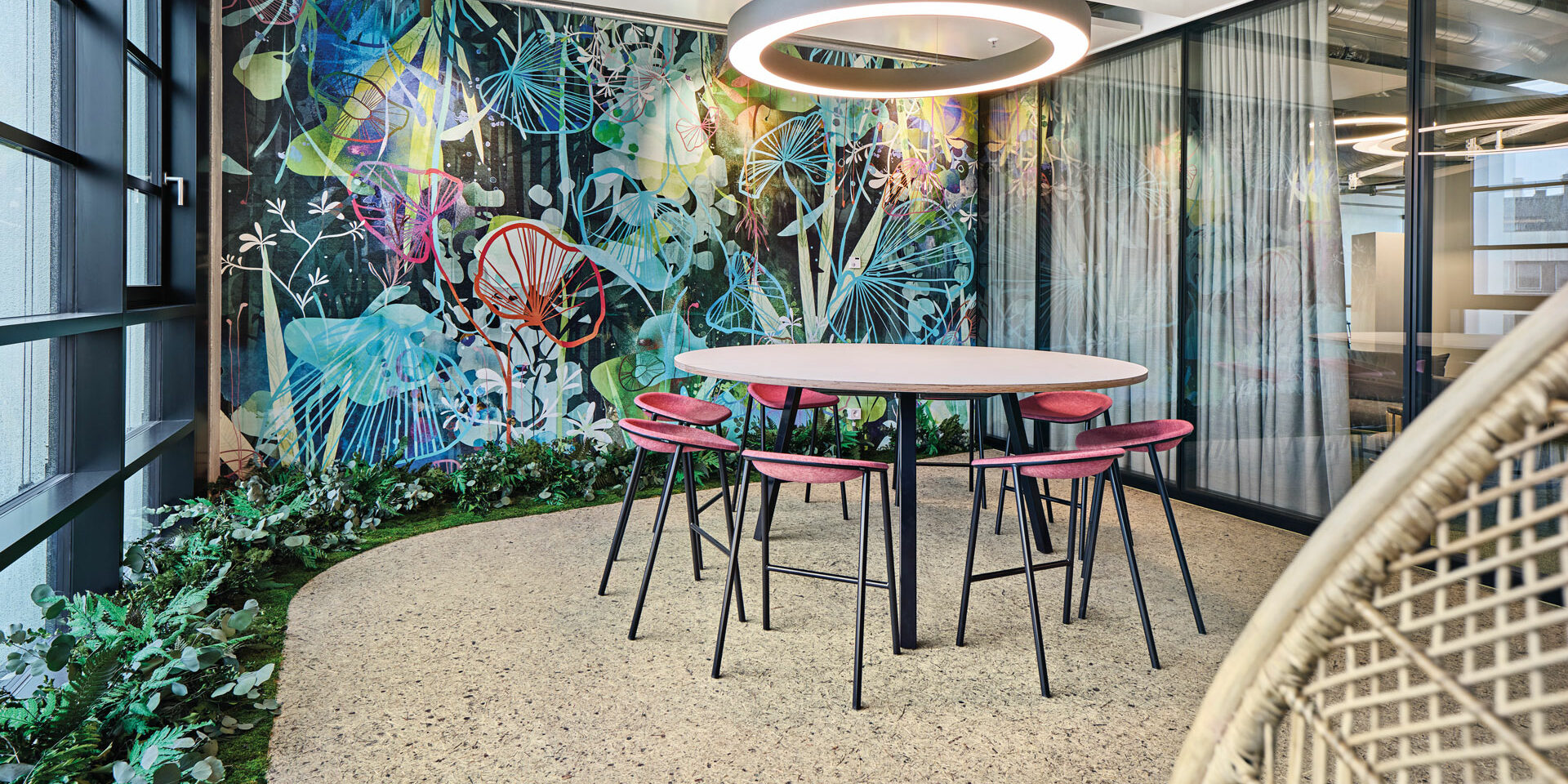 Top 50 of Best Workspace 2022
Good, better, excellent
The Schleich-Welt in Munich was voted among the top 50 of Best Workspace 2022, an architecture award for the best working environments. No wonder, because the premises with their sustainably implemented themed worlds provide the ideal setting for creativity and well-being. Innovative natural materials, plants and a colour concept composed for the respective theme characterise the interior design. The Organoid floor made of genuine, regionally harvested Alpine hay from the Tyrolean mountains fits perfectly into the concept. The natural hay underlines the "farm" theme world and thus represents the world of the small figures on a larger scale.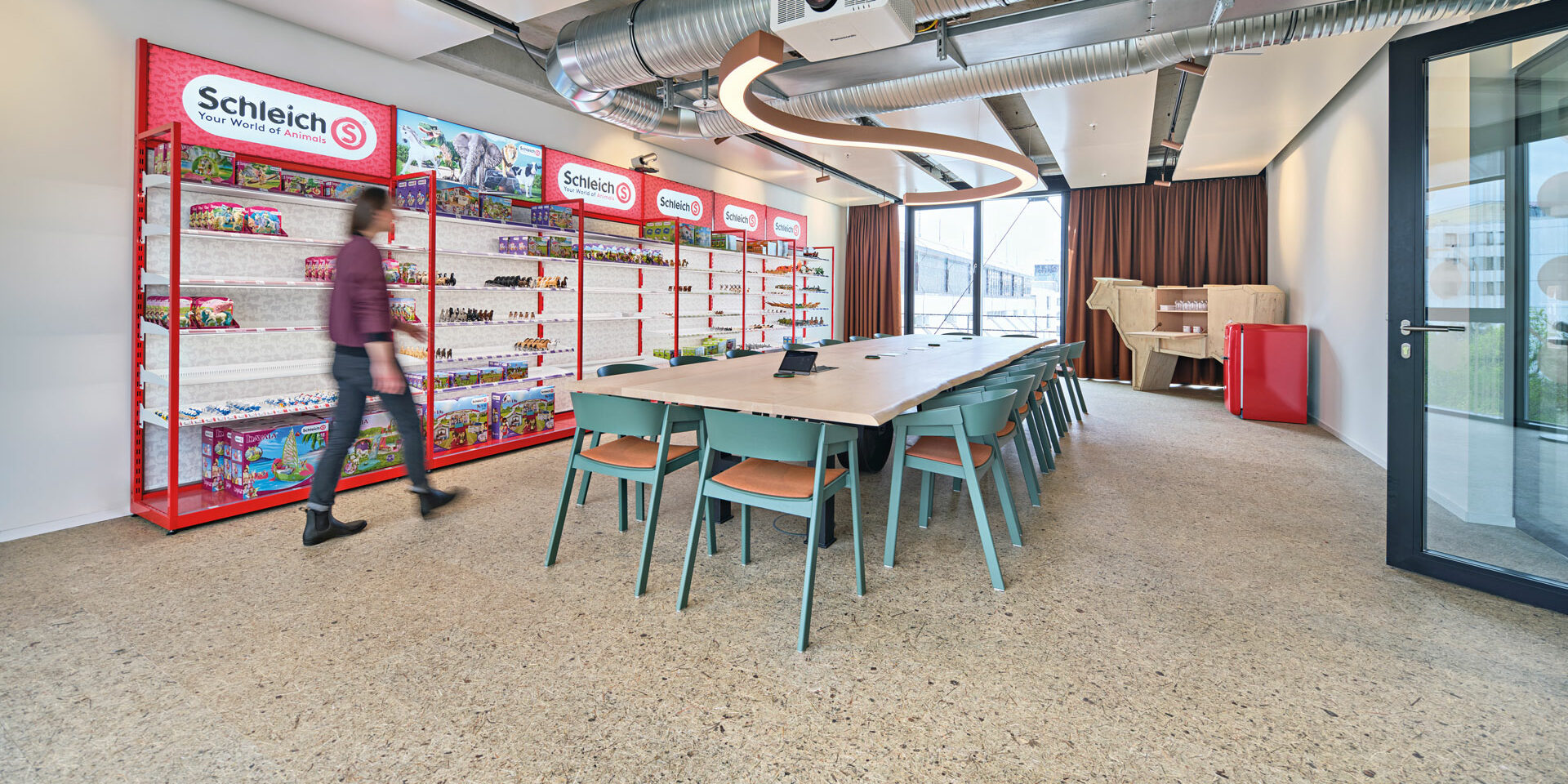 Classification object class 32 - Environmentally friendly & durable
The perfect groundwork for creativity
The organoid floor WILDSPITZE made of natural Alpine hay is used in the large conference room and the showroom. The sophisticated floor design creates islands that define the framework for different activities. Creativity is sure to find the right stage to grow into ideas for the well-known Schleich figures.