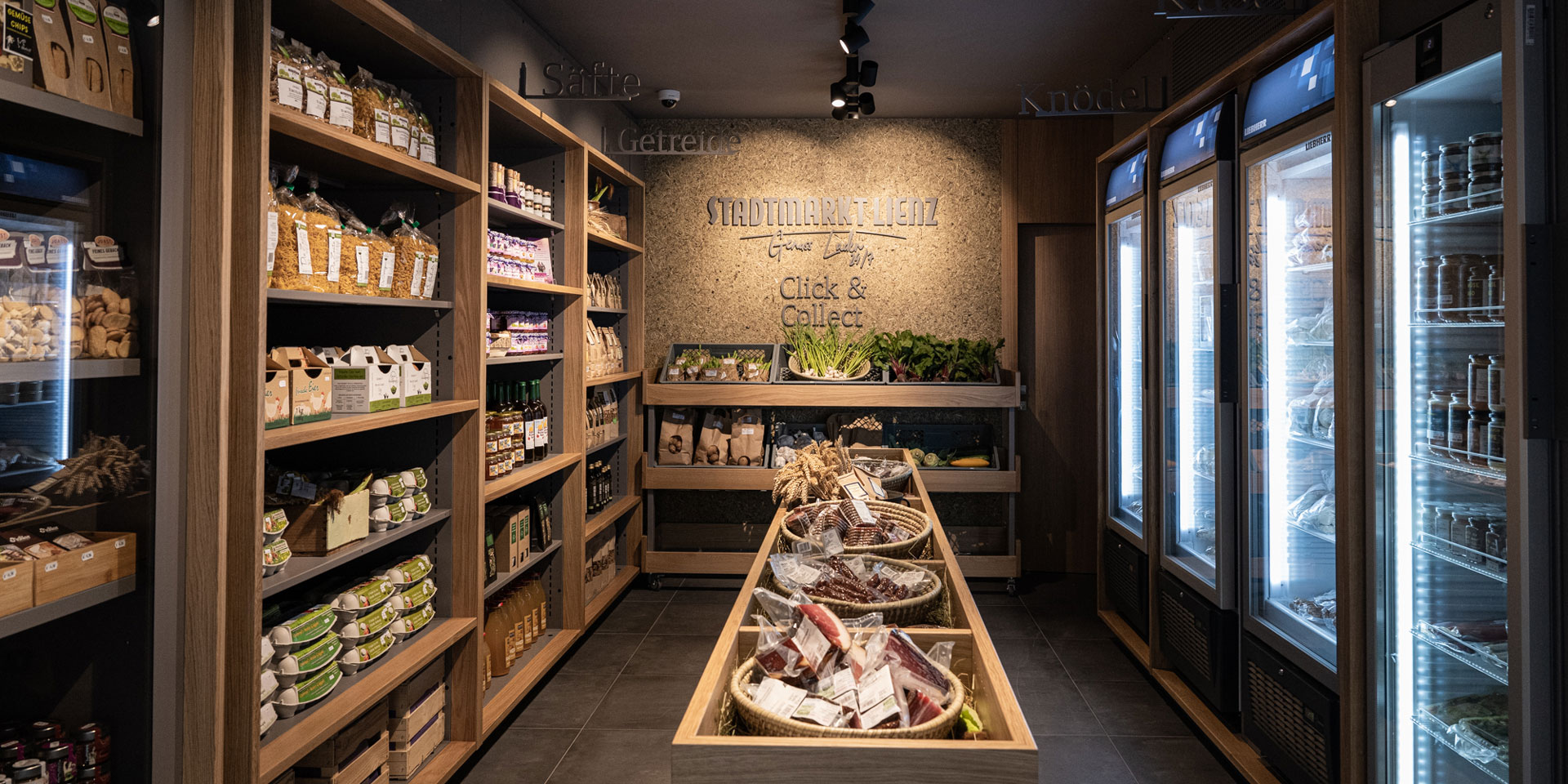 Innovative shopfitting concept with regional added value
Stadtmarkt Lienz Delicacy Shop 24/7
Stadtmarkt Lienz Delicacy Shop 24/7
Project request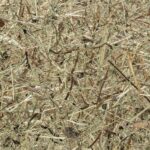 Wallpaper, wood workers, Self-adhesive, Flooring, Acoustics
Application
Regionality on all levels
The market Stadtmarkt Lienz provides fresh products from the region around the clock – real culinary delights in an innovative concept. This fits in perfectly with the shop's design with the Organoid surface WILDSPITZE.
The pure hay underlines the naturalness and regionality of the products. With its soft scent and its unique look, it creates a memorable shopping experience. Thanks to the perfect illumination, the wall surface becomes the ideal backdrop for the market's logo lettering.
Special shopping experience
Surfaces by Organoid are carefully and mostly manually crafted in Tyrol, using regional hay. This attention to detail and love for craftsmanship connects the natural surface to the regional delicacies the market provides. The focus is clearly on promoting the regional economy. Organoid's products are ideal for projects with a focus on regionality and quality. The surfaces can be designed using materials from the region, creating a special connection to each project's concept.