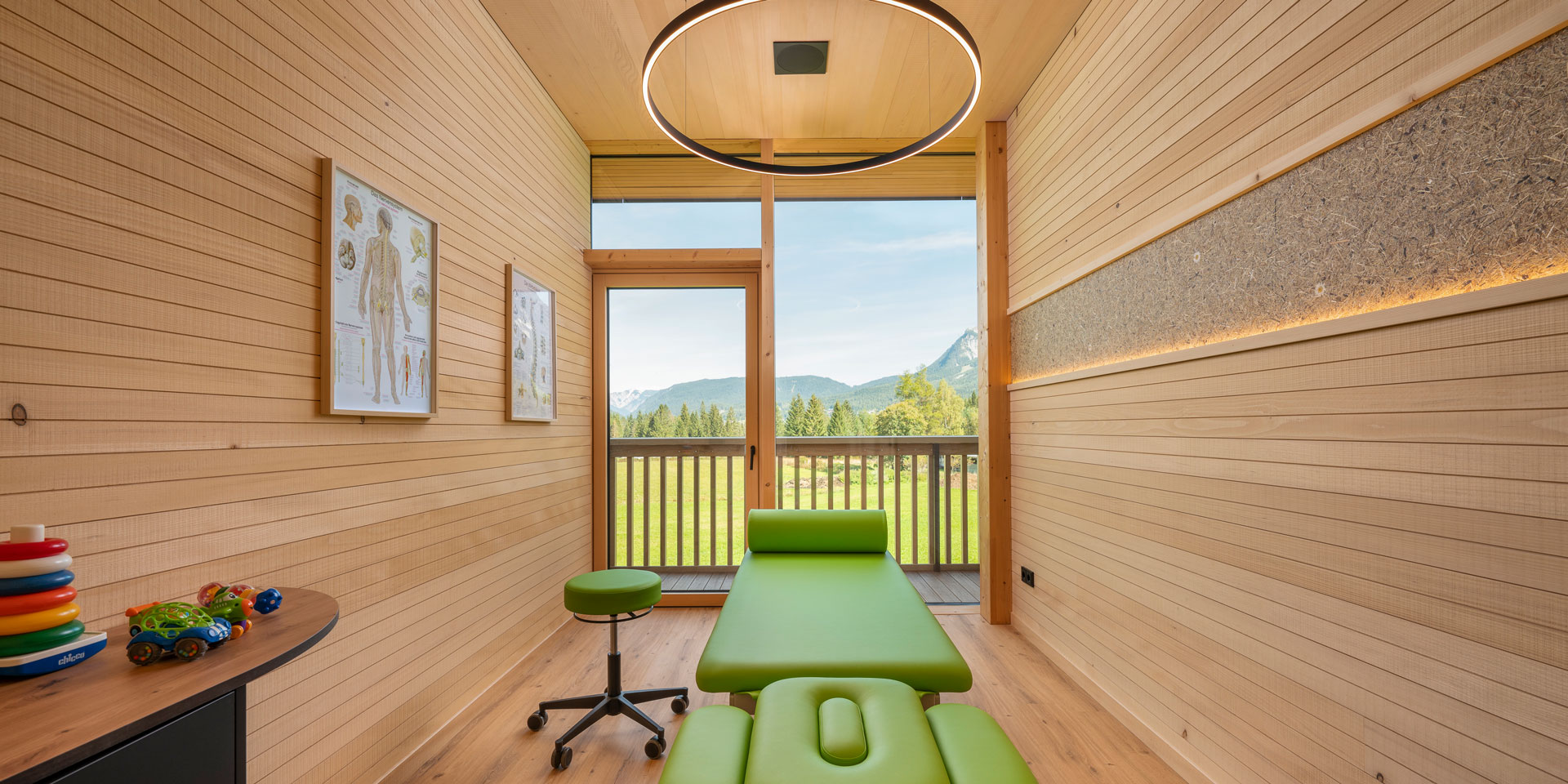 Healthy room design with WILDSPITZE MARGERITTA integrated into the wall panel
Natural hay scent and indirect lighting create a feel-good atmosphere
Therapy Centre Luttinger
Therapy Centre Luttinger
Project request
Biberwier/Austria
Location
Therapie Luttinger
Photos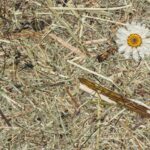 Project:

Therapy Centre Luttinger

Location:

Biberwier/Austria

Planning & Processing:

Tischlerei Luttinger GmbH

Photos:

Therapie Luttinger

Organoid Natural Surface:
Physiotherapy in a healthy environment
The WILDSPITZE MARGERITTA by Organoid creates an optical highlight in the therapy centre Luttinger. The untreaded materials on the breathable and 100% natural flax backing positively impact the indoor climate.
The health benefits of a natural interior design underline the effect of physiotherapy on people's well-being.
Conscious and healthy interior design
Design spaces for the healthcare sector with a true focus on well-being – with Organoid surfaces. The scent of various natural materials can positively impact one's inner state and the look of the untreated plants creates visual interest and a sense of relaxation.
The surface Wildspitze Margeritta attracts the eye without being distracting. The marguerites, which are hand-placed individually, create a playful touch. This creates a sense of relaxation and well-being – for an all-around healthy environment.