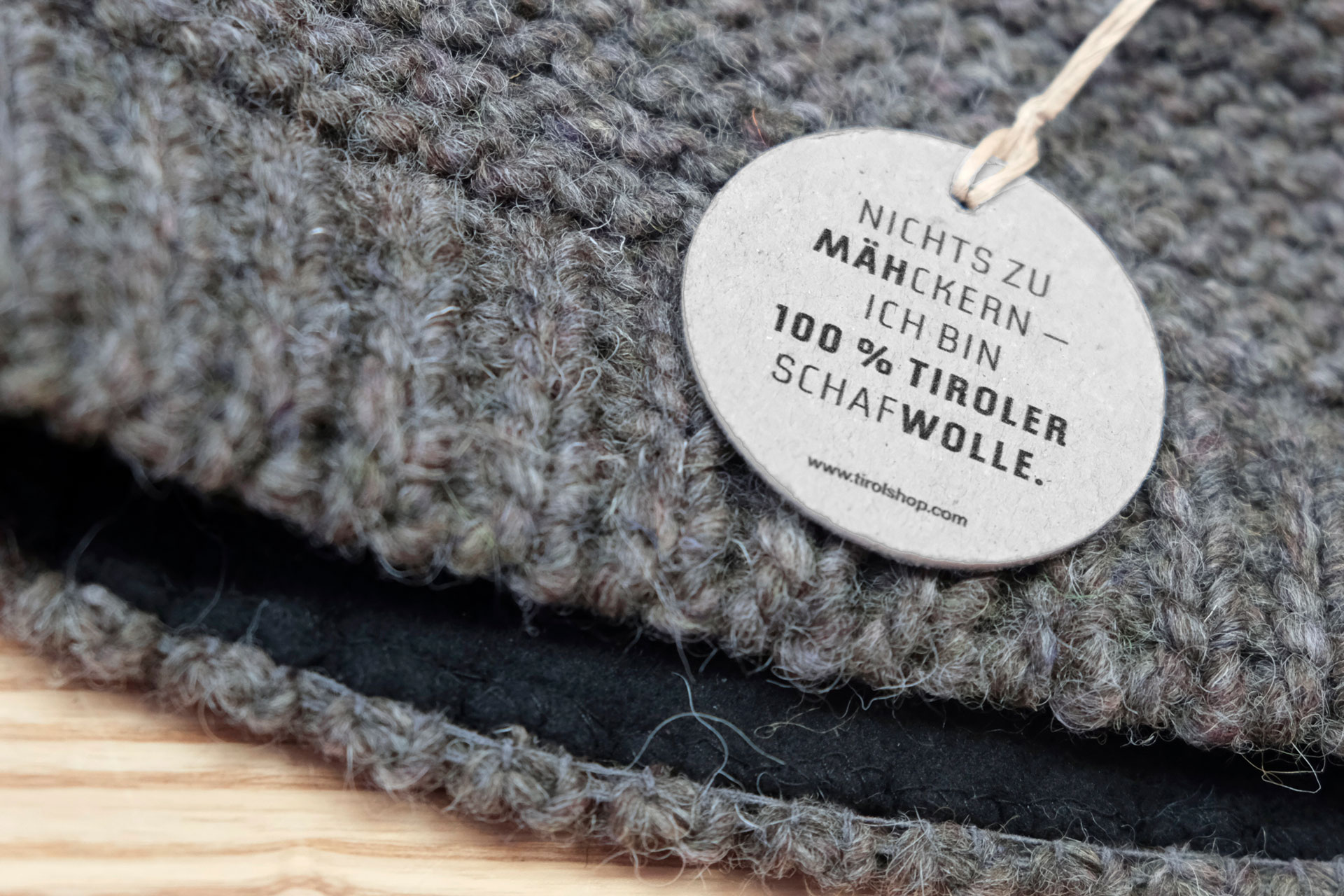 Label perfectly matched to the product
Tirol Shop
Tirol Shop wool hat tags
Project request
Innsbruck/Austria
Location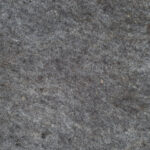 Self-adhesive
Application
Project:

Tirol Shop wool hat tags

Location:

Innsbruck/Austria

Idea & Design:

Tirol Shop

tirolshop.com:

Sheep's wool hats

Organoid Natural Surface:
Tirol Shop: wool hat tags
The wool hats by Tirol Shop are made from real sheep's wool and received thematically fitting tags by Organoid. Our natural wool surface WOLLÄ is produced climate neutral in Tyrol and was used for this well thought out product presentation.
By using Organoid surfaces, products can feature memorable finishing touches for sales. Packaging material, tags, cards and more can be designed in a thematically fitting way thanks to the use of natural material, creating a lasting impression on the client.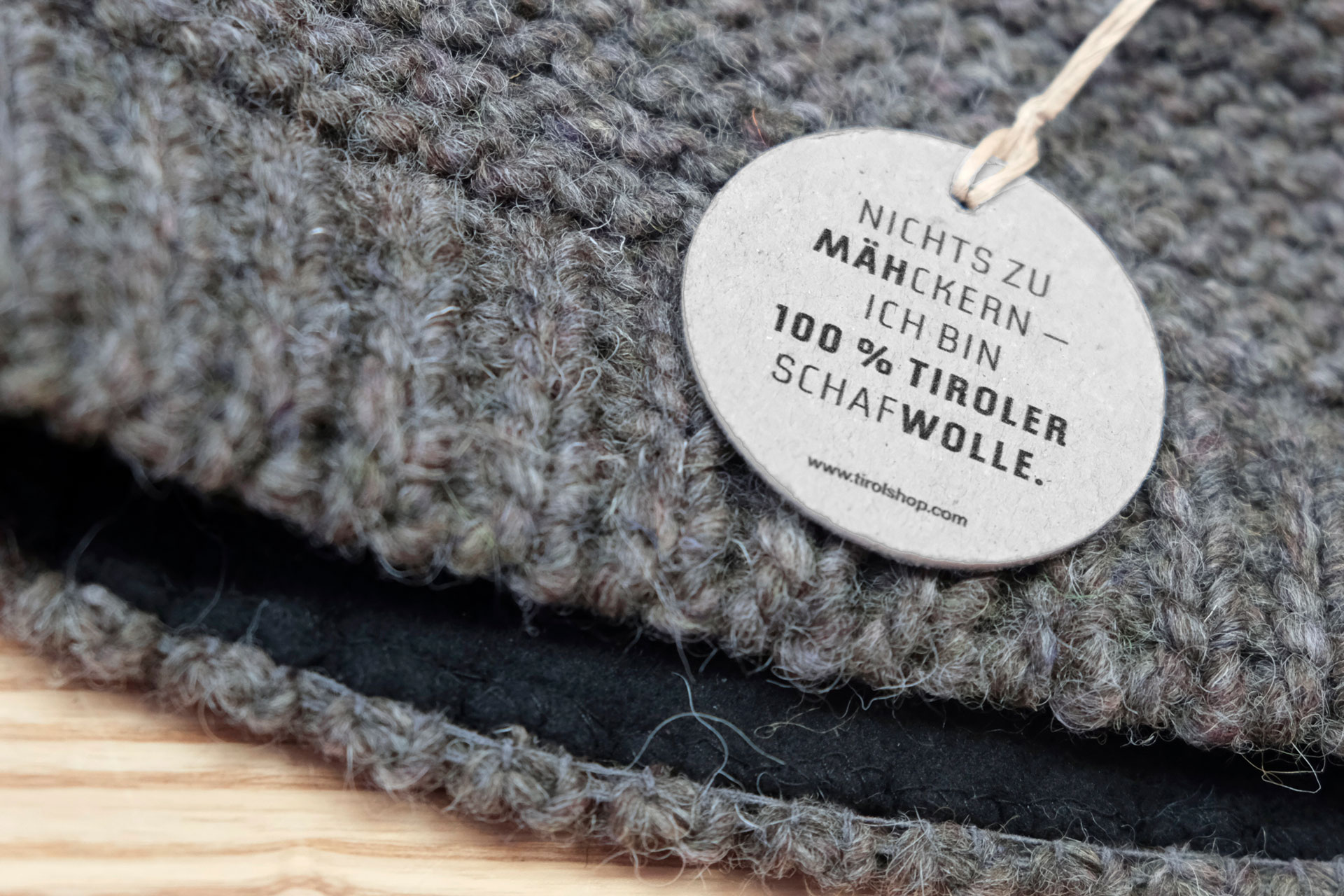 Tag perfectly matched to the product