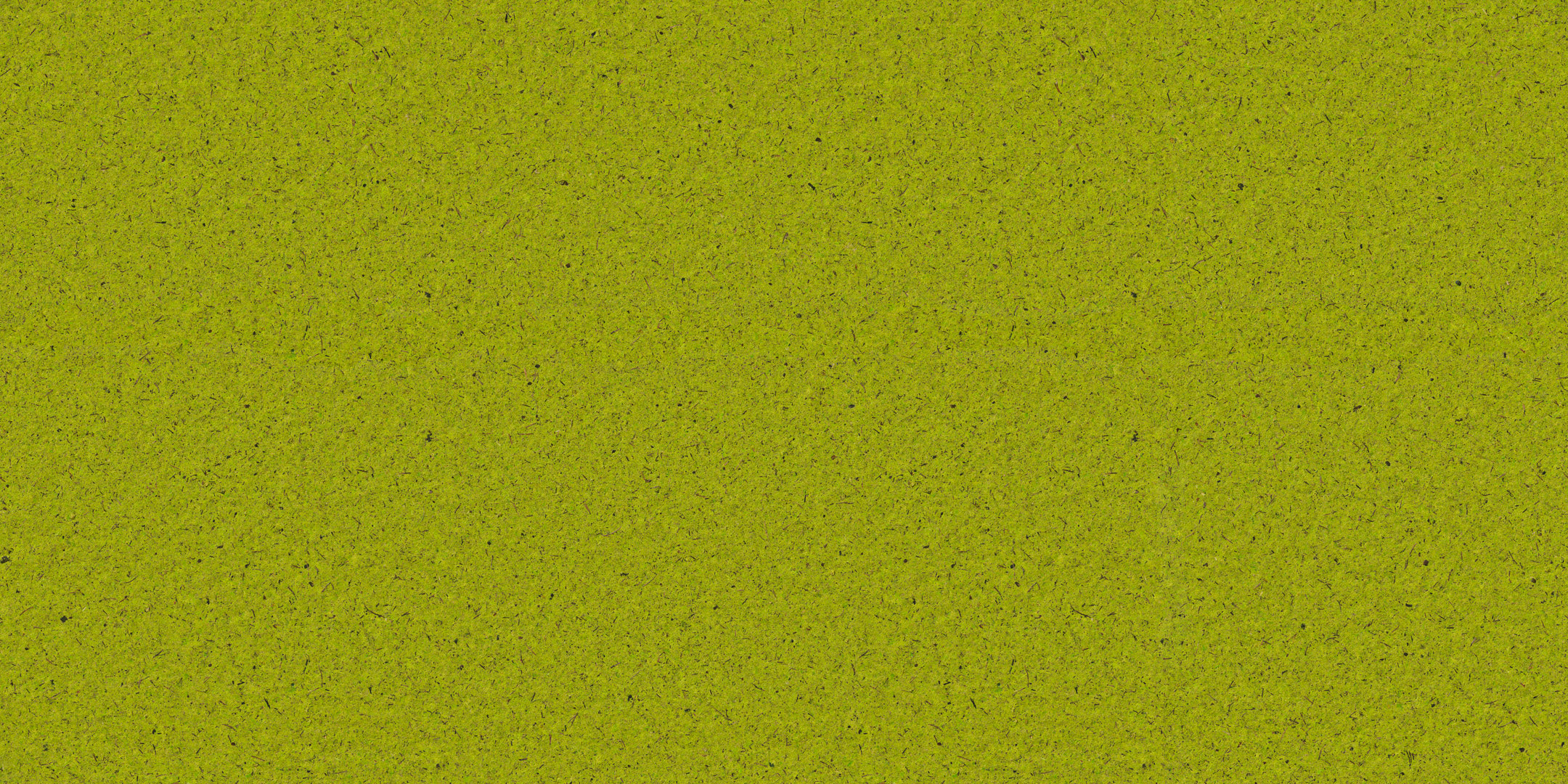 Article number: MOSHGR0085FVPST
MOUS HELLGRIAN
Upcycled light green moss in full, premium coverage, available on various backings – making every application in interior design possible.
Choose an application area:
Added value
The experience of the forest in interior spaces – made possible by this bright green surface made from real moss. The bright green colour and the moisture-regulating properties of our moss create a sense of freshness in your interior design. The interior climate is improved and our well-being is increased.
the moisture-regulating properties of our moss improve the interior climate
the biophilic design of the surfaces increases wellbeing and reduces stress
the fresh green colour is energising
material
COLOURFUL LIGHT GREEN MOSS
Our colourful, light green moss is one of our upcycling materials. It is a waste product, which we carefully clean and craft, mostly manually, into high-end natural surfaces. The entire process is subject to strict quality controls.
moss binds pollutants from the air
upcycled moss
moss has moisture-regulating properties, even after being dried and processed
Product Details
Characteristics
Raw Material
COLOURFUL LIGHT GREEN MOSS
Technical details
Flexibility
Bending radii up to 0,5 mm
Notice
The haptics and also the dimensions of the moss can be different due to changing room humidity: with increased room humidity, the surface appears softer, with low room humidity it becomes harder and more brittle. As a result, the dimensions of the surface can change even to a small extent, which can lead to the formation of small gaps (up to 2mm in extreme cases) in the event of impacts. This is the natural behaviour of moss are no reason for rejection.
We advise against sealing with varnishes or oils.
Processing
Installation of Organoid natural surfaces on Flax backing as a wallpaper:
Wall-pasting technique
Pay attention to Organoid glue recommendations
Double cut: Each panel overlaps with the one next to it (approx. 2 cm)
Cut with scissors, cutter or plotter
Pre-trials recommended
Installation of Organoid natural surfaces on Flax backing in woodworking:
Process with normal wood-working machinery
Glue (e.g. white glue) is applied onto the wooden materials, as the fleece absorbs moisture and glue stains may appear on the front if glue is applied to the fleece
Cover the natural surface with the enclosed separating paper
pressing temperature. 60°C
For sensitive wood-working applications, use a counter-balance (enclosed on request)
Cut with scissors, cutter or plotter
Pre-trials recommended