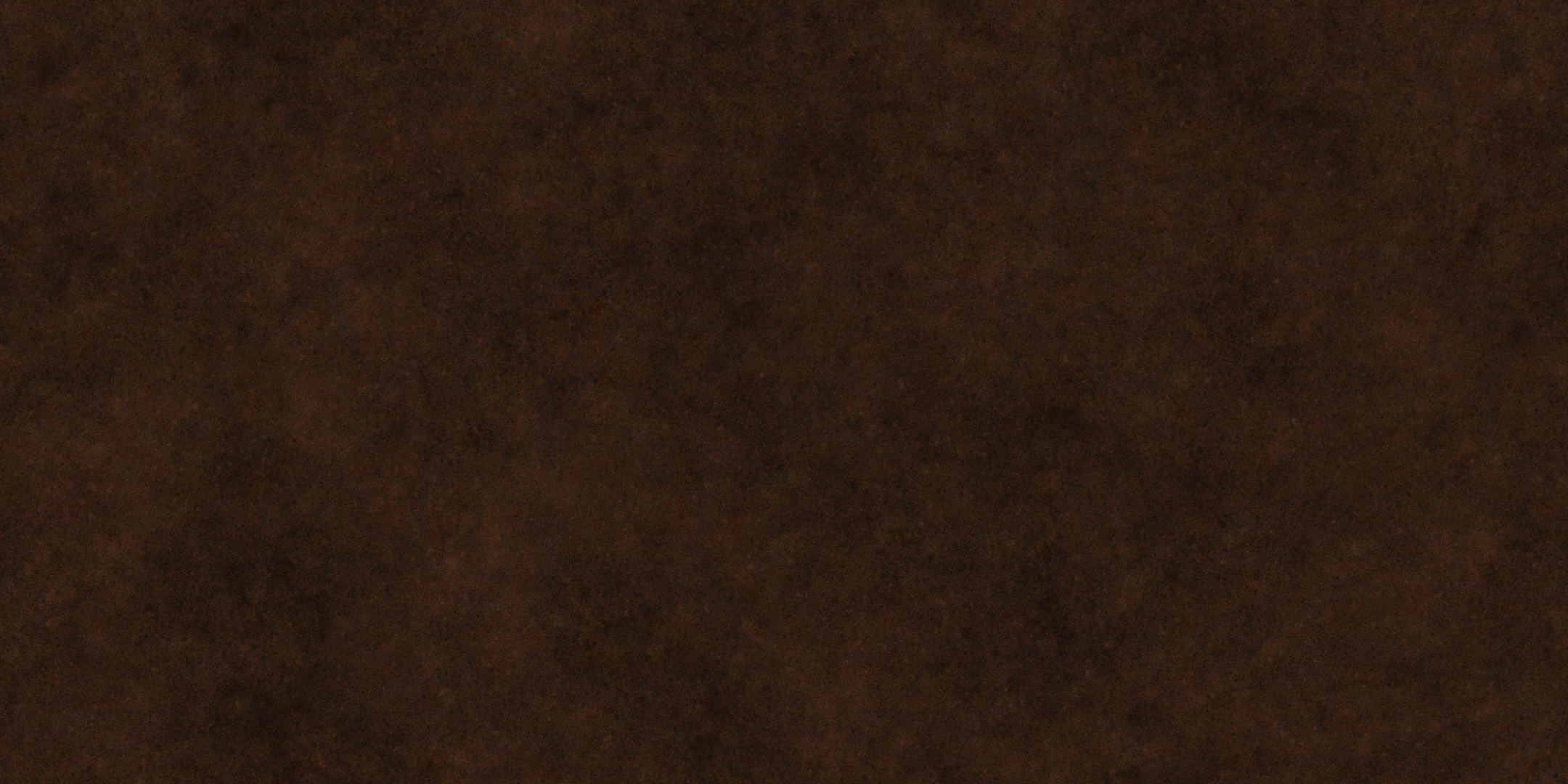 Article number: KAF0000190FLXST
KAFEELEDER
Fragrant coffee powder in full, premium coverage, available on brown Flexi. Available on self-adhesive and on non-self-adhesive backing.
Choose an application area:
Added value
The scent of fresh coffee, combined with the look of leather – this surface brings the thwo together. A vegan and environmentally friendly alternative to interior design with real leather. Its dark brown and its energizing coffe scent create a unique atmosphere and enable holistic interior design that stimulates all of our senses.
the elegant look of leather – made vegan
energising coffee scent – perfect for coffee lovers
an elegant, slighly shiny dark brown colour
material
FRAGRANT COFFEE POWDER
The wonderful scent of coffee reminds us of waking up in the morning. Particularly well-suited for lovers of the hot brew. The coffee powder is crafted, largely manually, into high-end natural surfaces with a luxurious brown colour.
the scent of coffee neutralises odours
a scent associatd with wakefulness and energy
deep, luxurious brown colour
Product Details
Characteristics
Raw Material
FRAGRANT COFFEE POWDER
Technical details
Flexibility
Bending radii up to 0,5 mm
Notice
Due to the product's own residual moisture and the spores naturally contained in the coffee particles, this surface tends to form mycelia when stored in complete darkness. This white film is completely harmless and does not spread to other products. The film can easily be removed with a soft brush or cloth. Moreover, this effect only occurs when the panels are stored for a longer period of time and can be easily cleaned. It has not yet been observed in the installed state.
Processing
Installation of Organoid natural surfaces on Flexi as a wallpaper:
Wall-pasting technique
Pay attention to Organoid glue recommendations
Double cut: Each panel overlaps with the one next to it (approx. 2 cm)
Cut with scissors, cutter or plotter
Pre-trials recommended
Installation of Organoid natural surfaces on Flexi in woodworking:
Process with normal wood-working machinery
Glue (e.g. white glue) is applied onto the wooden materials, as the fleece absorbs moisture and glue stains may appear on the front if glue is applied to the fleece
Cover the natural surface with the enclosed separating paper
pressing temperature. 60°C
For sensitive wood-working applications, use a counter-balance (enclosed on request)
Cut with scissors, cutter or plotter
Pre-trials recommended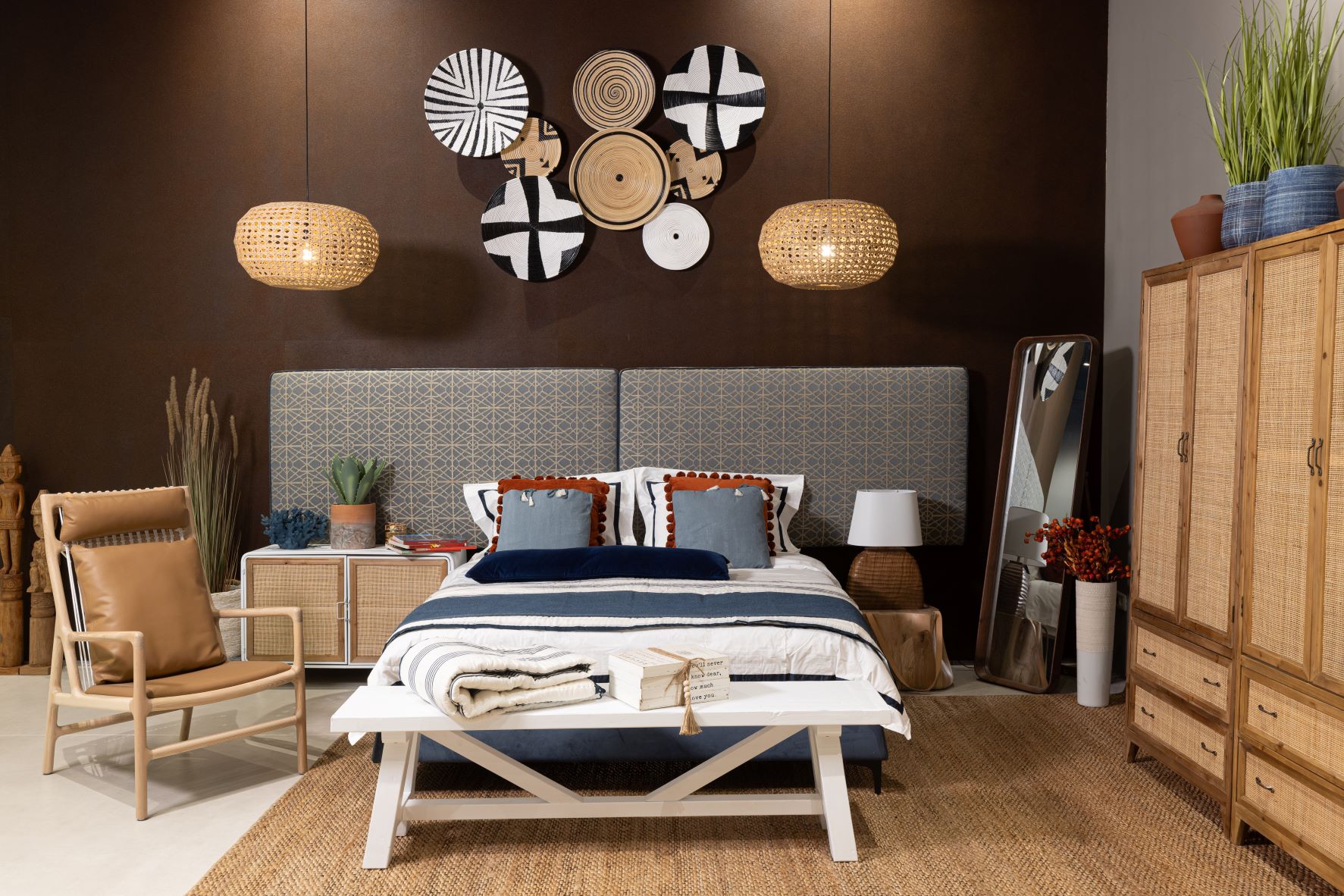 Duftendes Kaffeepulver als Wandtapete
Request
MMORE Organic Cases - Phone Cases
Application
Wallpaper, wood workers