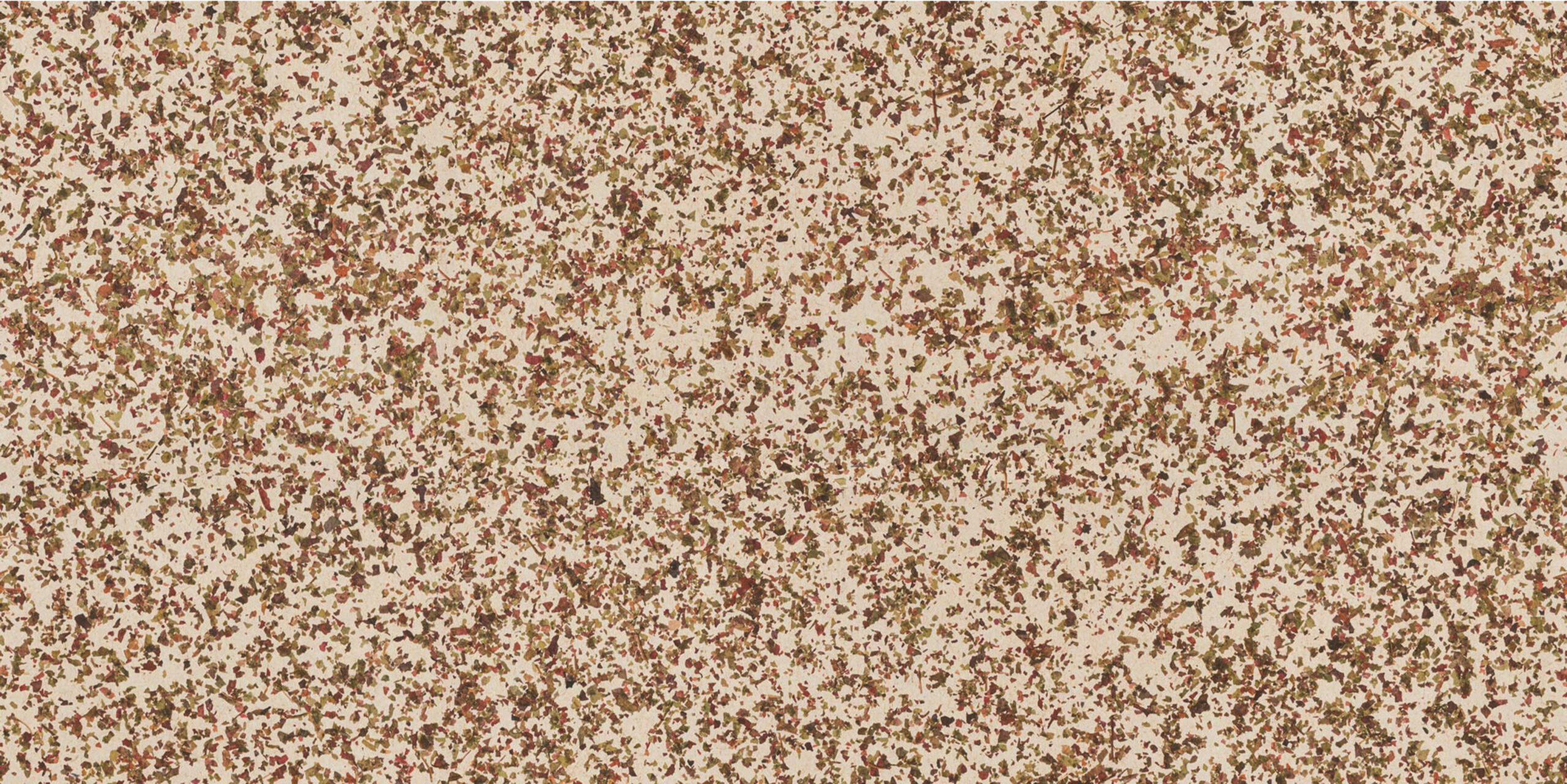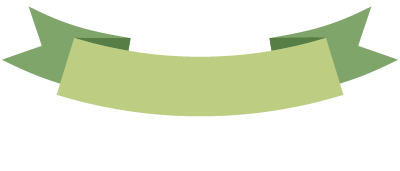 New Product
Article number:
Cut autumnal wine leaves in medium coverage on a natural flax backing
Choose an application area:
Added value
For a colourful, autumnal look, this surface combines cut wine leaves with breathable flax fleece. The lively red hues bring colour into the interior – for wine lovers and for anyone who enjoys reminiscing about relaxing walks in autumn. Ideal for winemakers and gastronomers who create culinary experiences with well thought-out culinary concepts.
sophisticated autumnal red hues thanks to cut wine leaves
the natural flax fleece is part of the design
perfect for thematically coordinated concepts in gastronomy
material
Autumnal red wine leaves, cut
Wine has played an important cultural and social role in the southern part of Europe since ancient times. The cut foliage captivates with its autumnal red hues and reminds us of walks in autumn. The refined surface enables thematically perfectly coordinated concepts for gastronomers and winemakers.
autumnal red tones evoke positive associations
wine leaves create a thematic reference to the natural product wine
genuine nature: the leaves are free from colourants
Product Details
Characteristics
Raw Material
Autumnal red wine leaves, cut
Technical details
Format
Rolled goods, width: 1,360 mm
MOQ
1 m² (≙ ca. 0.74 running metre)
Flexibility
bending radius up to 0.5 mm
Translucency
light-permeable
Notice
We do not recommend sealing the surface with oils or lacquers.
Processing
Installation of Organoid natural surfaces on Flax backing as a wallpaper:
Wall-pasting technique
Pay attention to Organoid glue recommendations
Double cut: Each panel overlaps with the one next to it (approx. 2 cm)
Cut with scissors, cutter or plotter
Pre-trials recommended
In the case of wallpapers, the effect is to be checked after processing three strips. Claims that go beyond the replacement of defective goods will not be accepted.
Installation of Organoid natural surfaces on Flax backing in woodworking:
Process with normal wood-working machinery
Glue (e.g. white glue) is applied onto the wooden materials, as the fleece absorbs moisture and glue stains may appear on the front if glue is applied to the fleece
Cover the natural surface with the enclosed separating paper
pressing temperature. 60°C
For sensitive wood-working applications, use a counter-balance (enclosed on request)
Cut with scissors, cutter or plotter
Pre-trials recommended