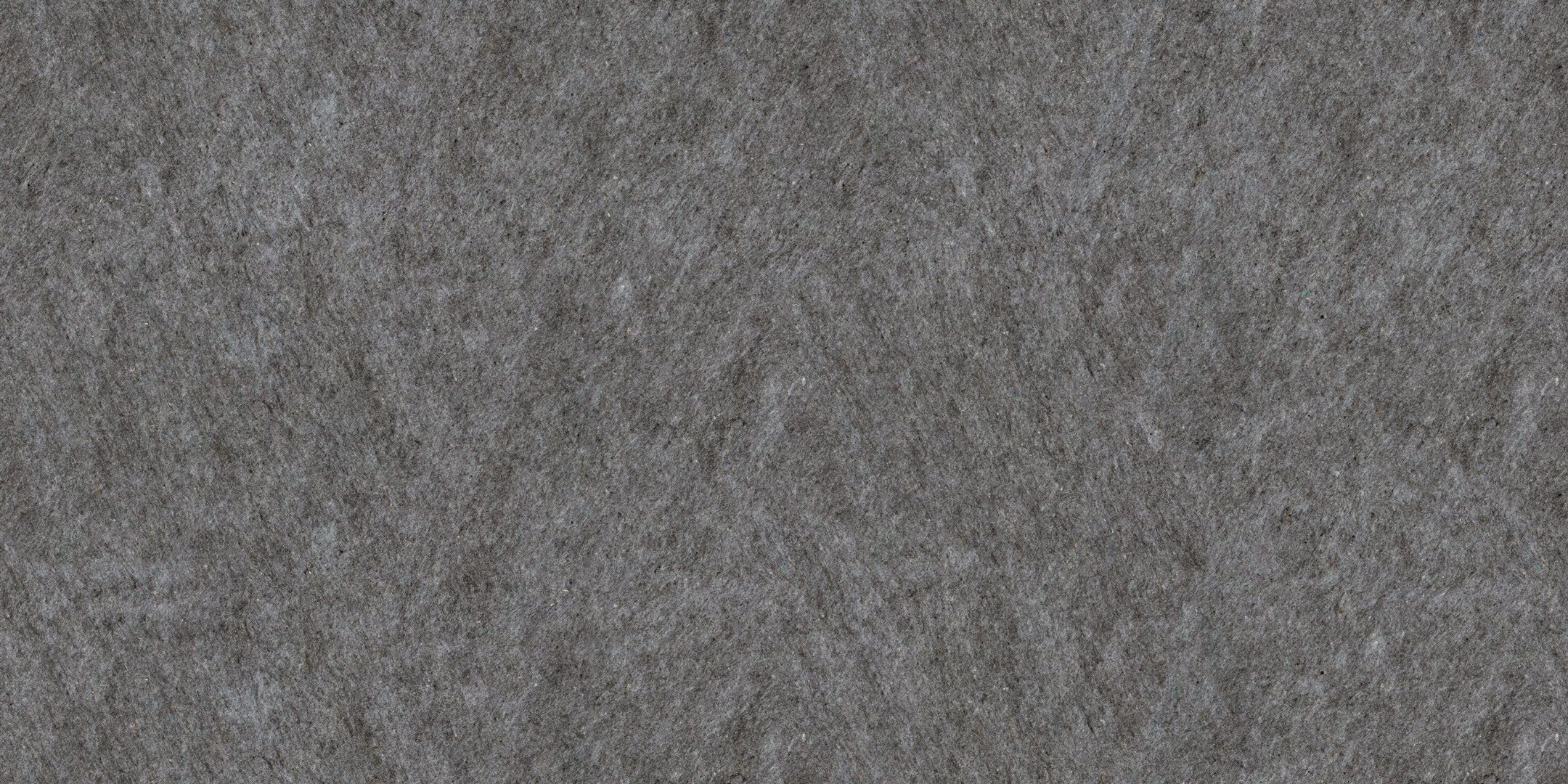 Article number: WOL0000085FVPRW
WOLLÄ
Grey sheep's wool in full, premium coverage, available on natural flax backing. Available on self-adhesive and on natural backing.
Choose an application area:
Added value
A real multi-talent in interior design: our wool surface appears modern, yet warm. In addition, it regulates the interior climate with its excellent moisture- and temperature regulating properties -and the elegant grey colour looks fantastic.
the natural moisture-regulationg qualities of wool improve the interior climate
temperature- regulating with the natural power of wool
for a soft, modern look
material
GREY SHEEP'S WOOL
Wool has been used in interior and for clothing for millenia. Its excetional temperature regulating properties still make it a functional and appealing material for various uses. Our wool comes from sheep in the Alpine regions and is crafted, largely manually, into high-quality natural surfaces.
reduces odour thanks to the absorbing characteristics of wool
regulates moisture thanks to the natural properties of qool
regulates temperature and has a warm appeal
Product Details
Characteristics
Raw Material
GREY SHEEP'S WOOL
Technical details
Format
Rolled goods, width: 1,200 mm
MOQ
1 m² (≙ ca. 0.74 running metre)
Flexibility
Bending radii up to 0,5 mm
Processing
Installation of Organoid natural surfaces on Flax backing as a wallpaper:
Wall-pasting technique
Pay attention to Organoid glue recommendations
Double cut: Each panel overlaps with the one next to it (approx. 2 cm)
Cut with scissors, cutter or plotter
Pre-trials recommended
Installation of Organoid natural surfaces on Flax backing in woodworking:
Process with normal wood-working machinery
Glue (e.g. white glue) is applied onto the wooden materials, as the fleece absorbs moisture and glue stains may appear on the front if glue is applied to the fleece
Cover the natural surface with the enclosed separating paper
pressing temperature. 60°C
For sensitive wood-working applications, use a counter-balance (enclosed on request)
Cut with scissors, cutter or plotter
Pre-trials recommended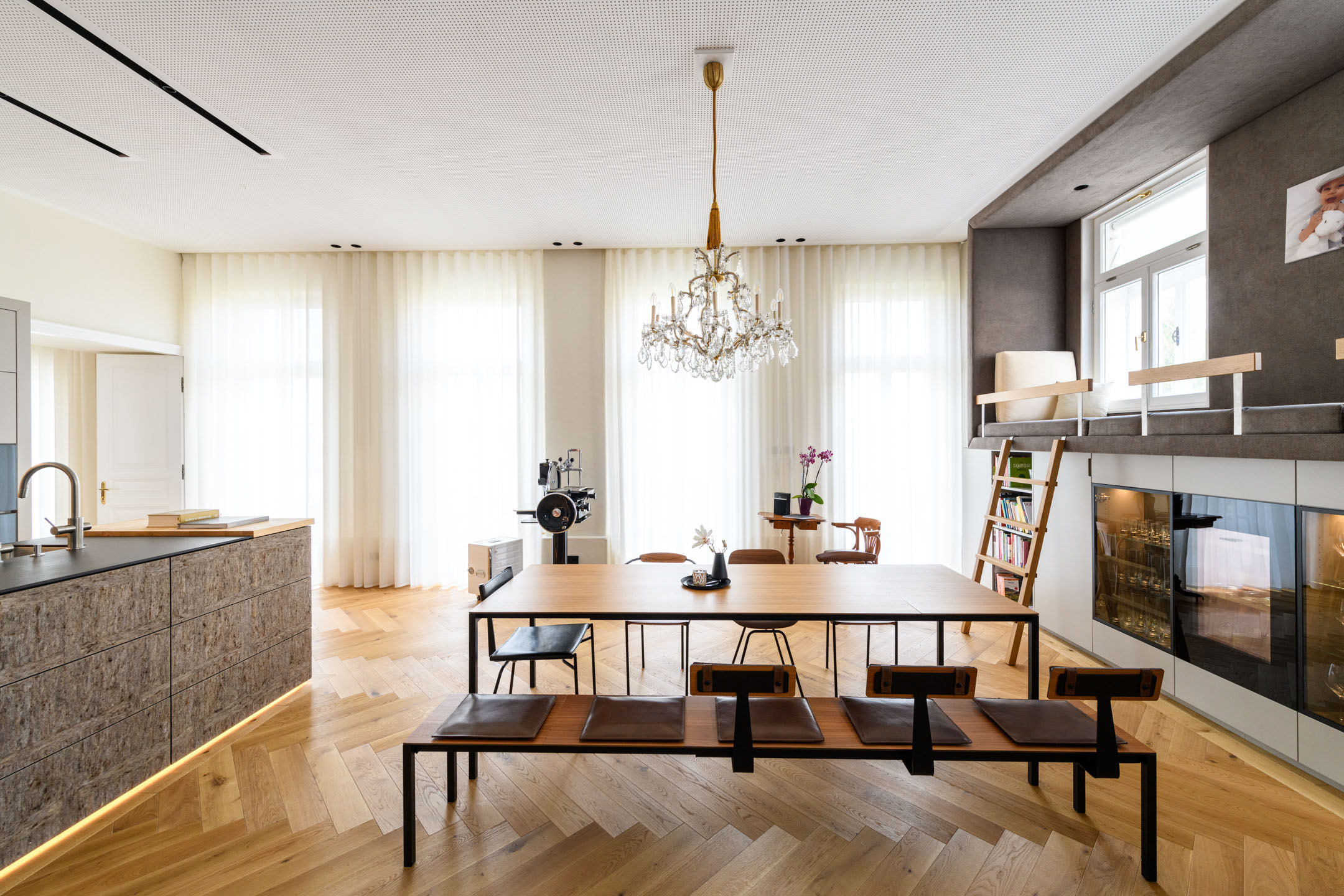 Echte Schafswolle für besseres Raumklima