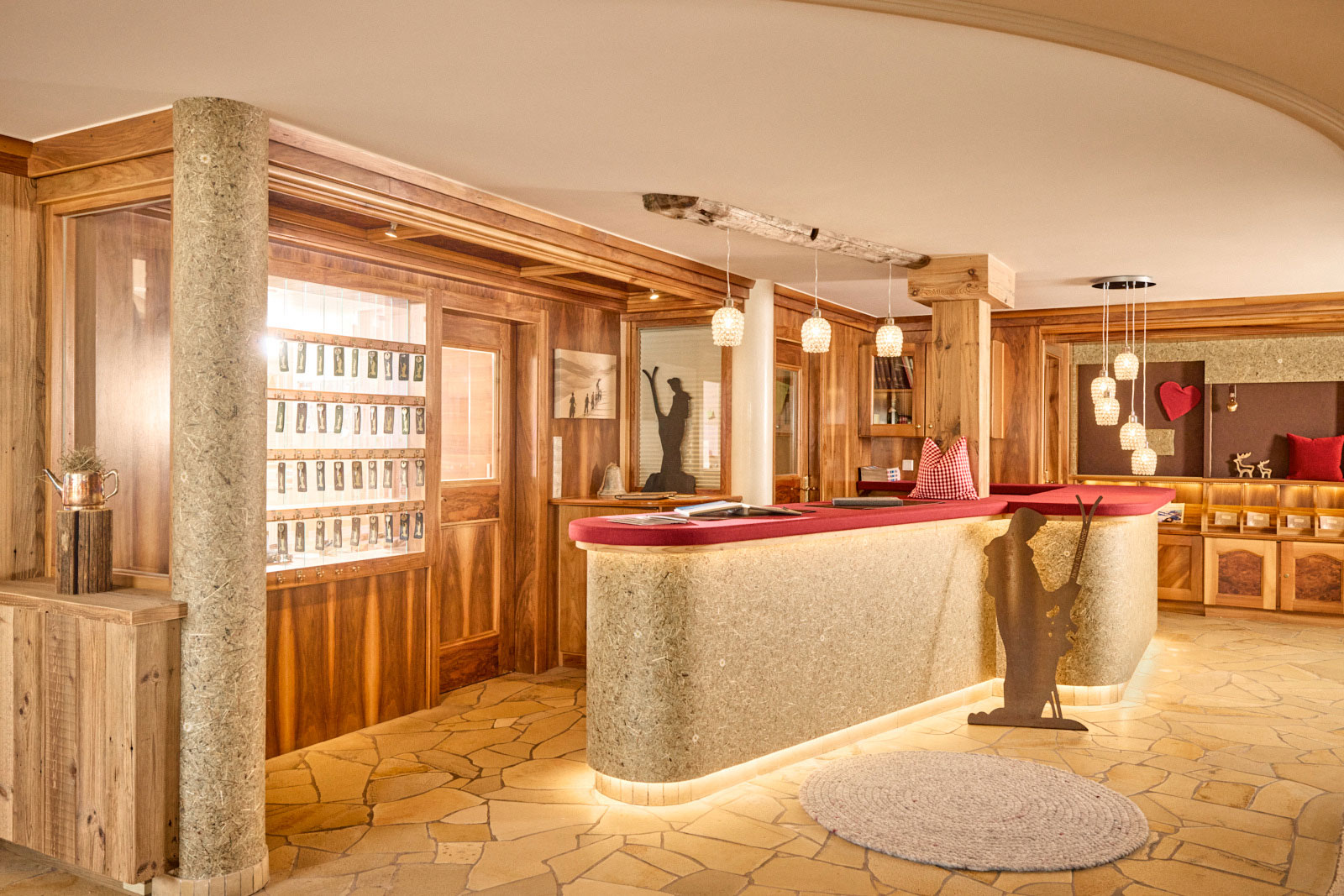 Fragrant alpine hay with high flexibility
Organoid on self-adhesive foil on the counter & the wall
Hotel Alpenfriede in Hochsölden
Hotel Alpenfriede
Project request
Hochsölden/Austria
Location
Joinery Gstrein
Processing Wood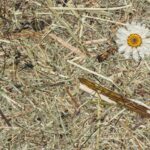 Acoustics, Self-adhesive, Wallpaper
Application
Project:

Hotel Alpenfriede

Location:

Hochsölden/Austria

Processing Wood:

Joinery Gstrein

Processing Wallpaper:

Painting Ganglberger

Photos:

Julian Raggl

Organoid Natural Surface:
Pure Nature for the true Tyrol-Experience
At the hotel Alpenfriede in Hochsölden, Austria, you can experience the surrounding nature with all senses: thanks to the surface WILDSPITZE MARGERITTA by Organoid. It enables the real Tirol-experience in the hotel's entryway and restaurant. The Alpine hay was harvested and processed only a few hundred metres from the hotel. This enables a perfect incorporation of the natural surroundings into the hotel's concept.
Arrive and feel good
Arrive and feel good: at the reception, the guests are greeted with an atmosphere of well-being and Tyrolean charm. The entry hall was designed with the material WILDSPITZE MARGERITTA on self-adhesive foil. The high flexibility of the surface enables a multitude of uses, as well as a retroactive finish with Organoid – also on curves and edges.
See for yourself and start the virtual tour of the hotel here.
Restaurant
The restaurant's ceiling was finished with Organoid acoustic panels WILDSPITZE MARGERITTA. The panels ensure a relaxing atmosphere, even with many lively conversations happening at the restaurant. The improved acoustics and the naturalness of the material contribute to a real sense of well-being. This ensures that the guests love to come back again and again!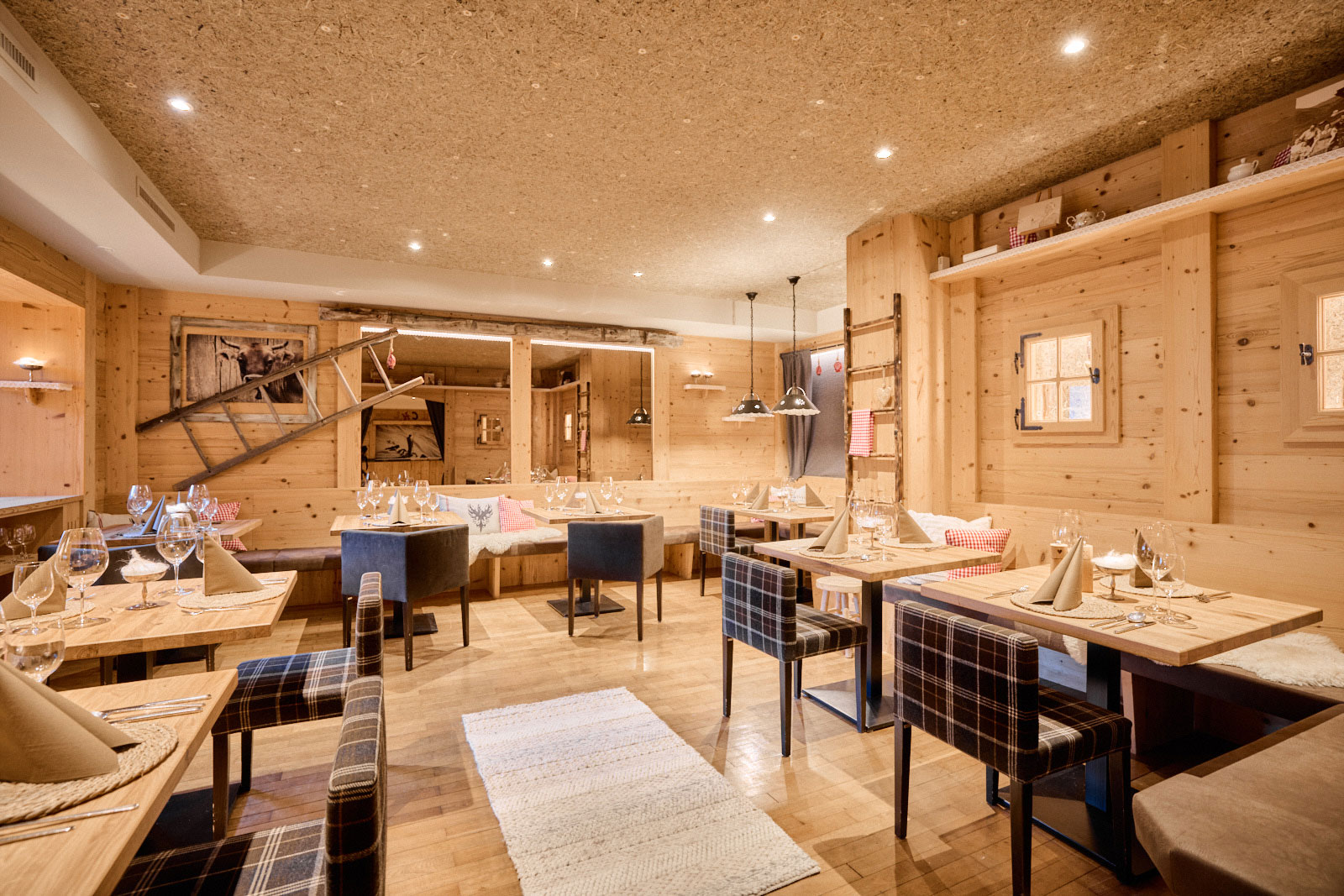 Acoustic ceiling panels with alpine hay & flowers