09, Aug 2023
Well-being at the workplace: how the power of nature can help us
A pleasant and natural environment is particularly important at our workplace. In this article, you will learn how you can create an office design that is oriented towards people's needs by using natural surfaces.
We spend a lot of time at work every day – so it is important that we feel comfortable there. When furnishing modern working environments, the wants and needs of the company and its employees are at the focus. The right office design can increase the sense of community and workplace satisfaction and is therefore more than just a nice extra, but a real win-win situation: employees benefit from greater health and well-being, while the employer can rejoice in increased productivity.
When redesigning office spaces, it is worthwhile to pay attention to some factors that can influence well-being. Natural, dynamic design that is geared towards people's needs is a top priority.
A healthy environment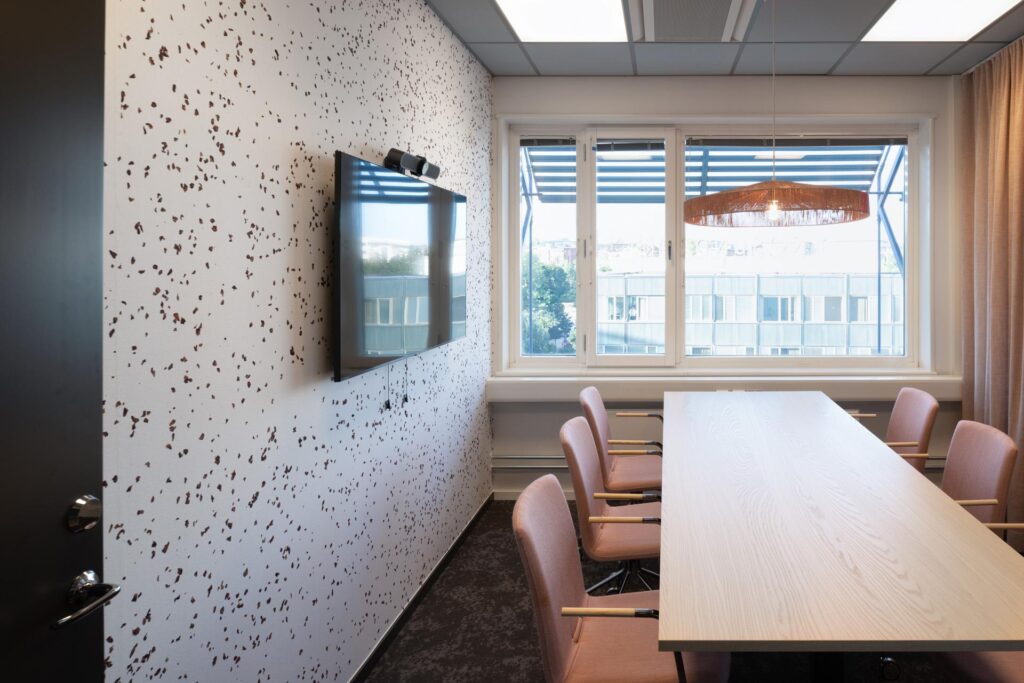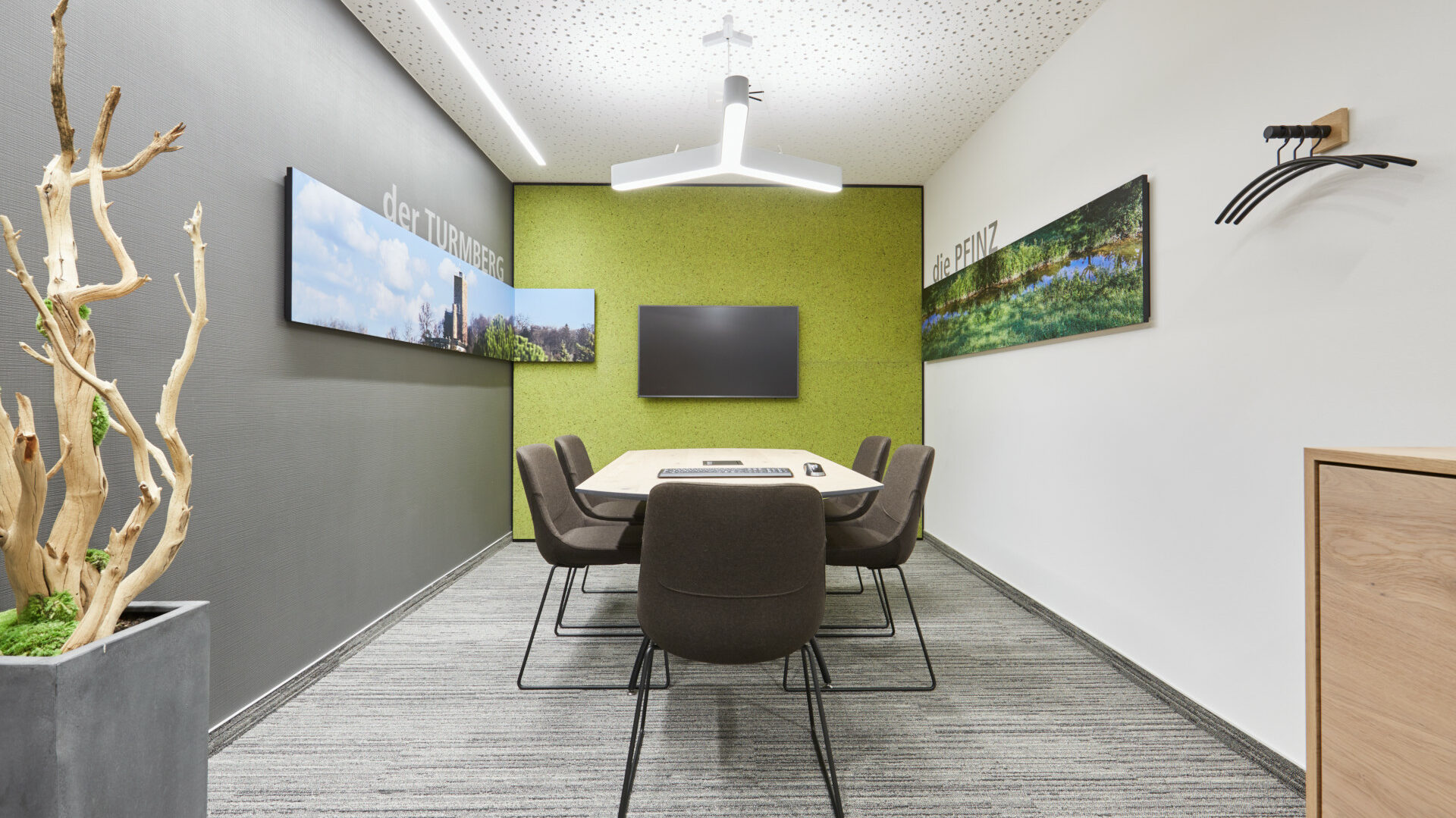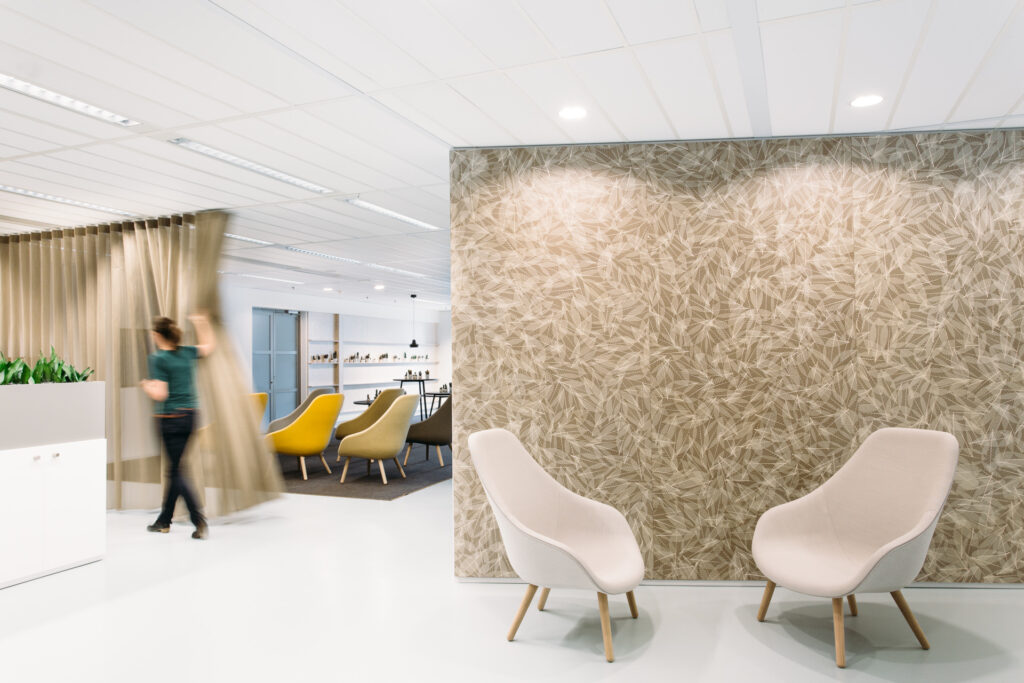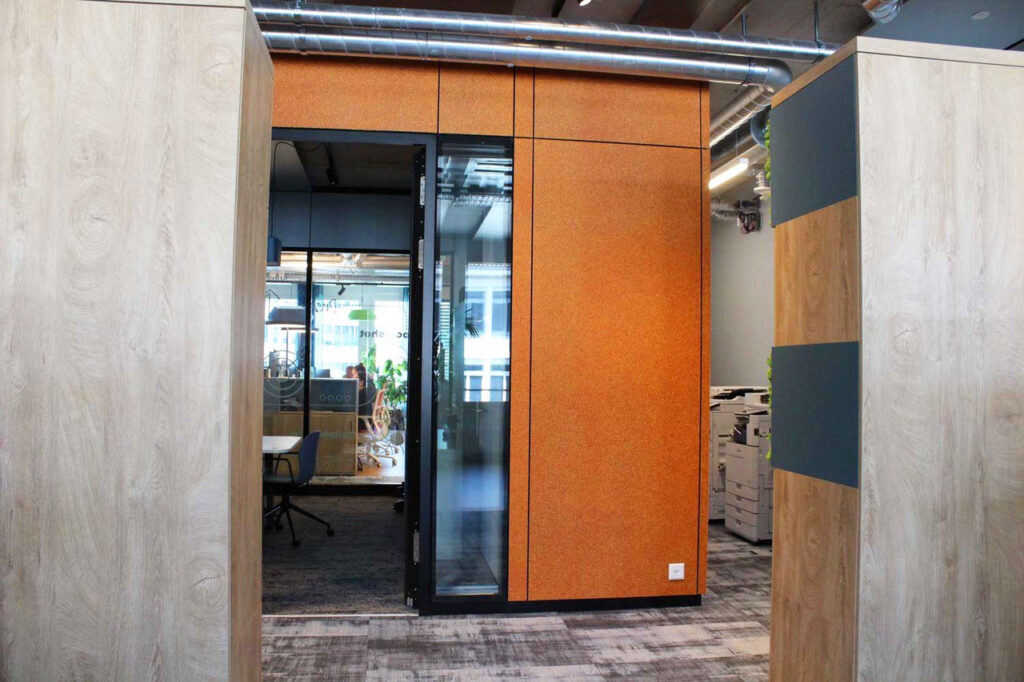 Privacy screens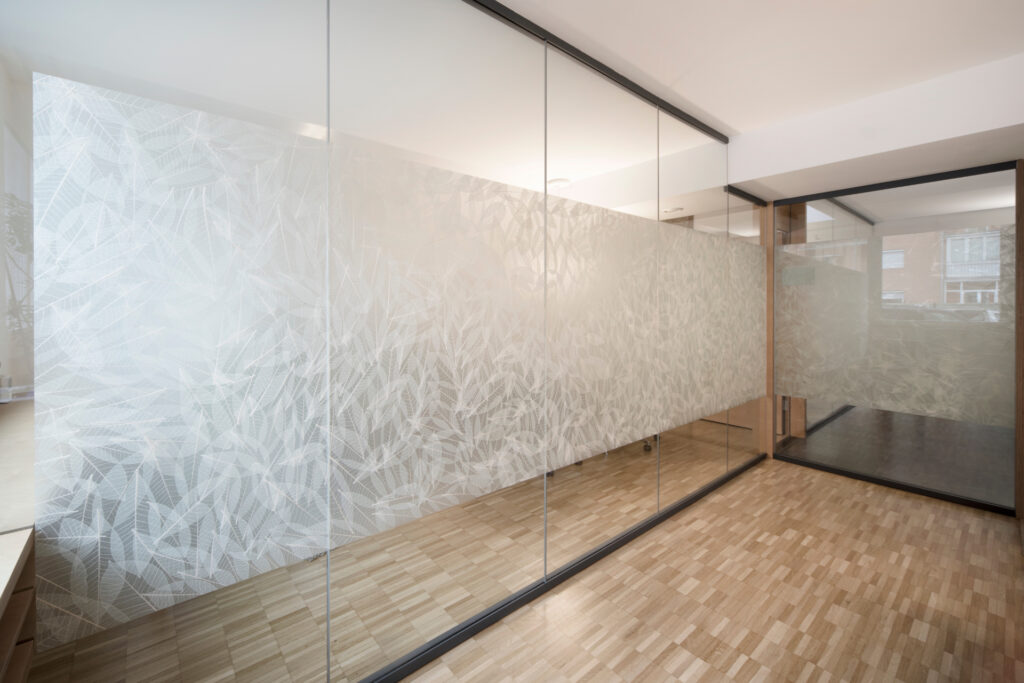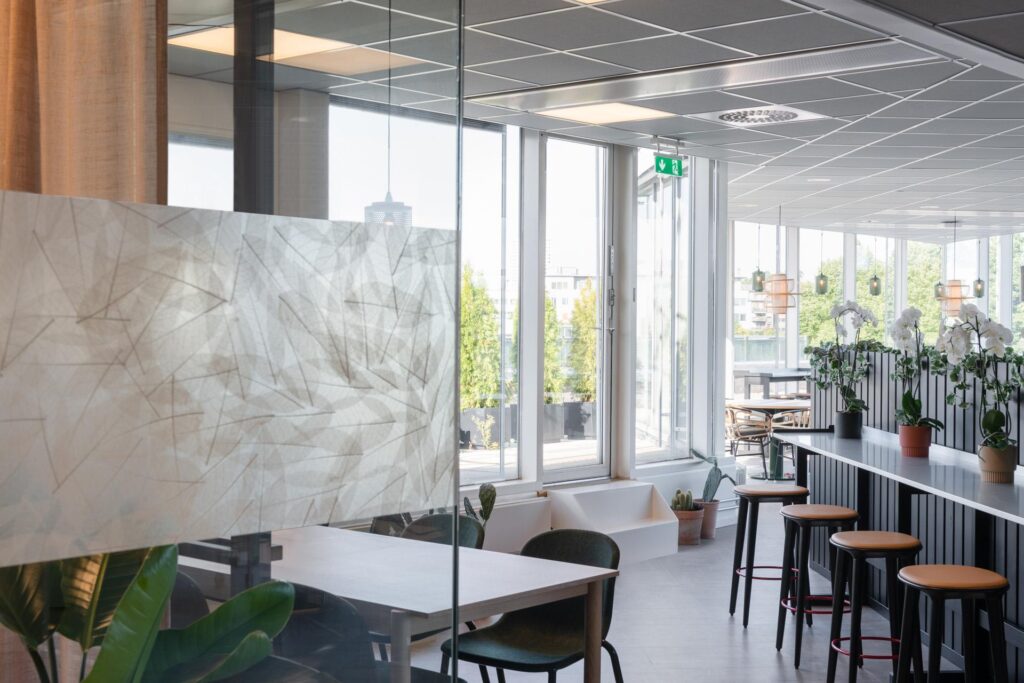 Room acoustics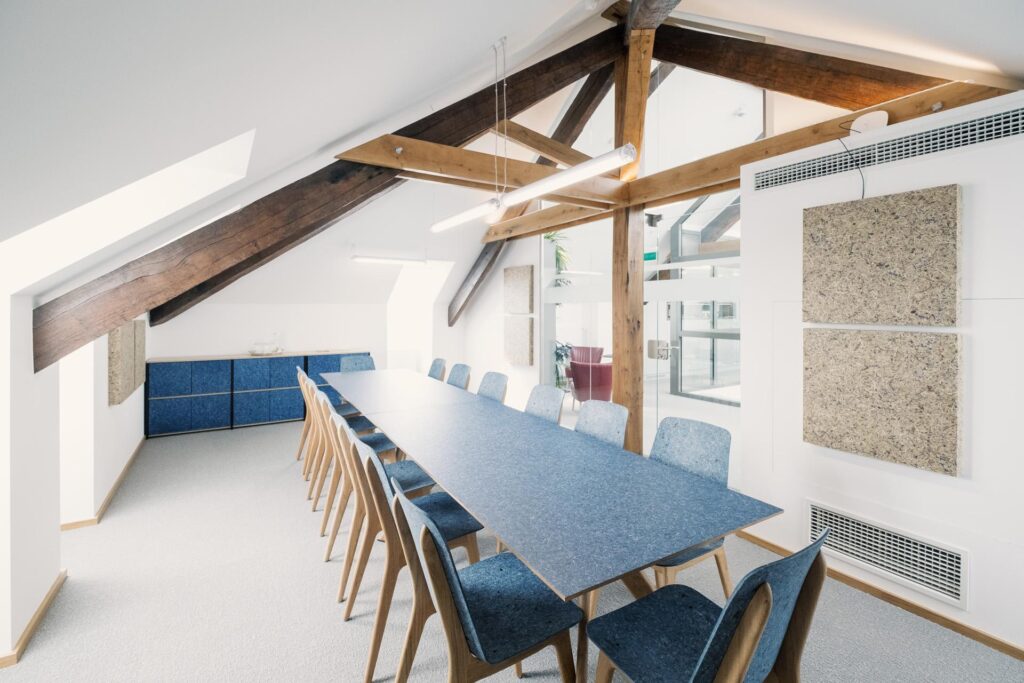 "The acoustic panels have notably improved the acoustic properties of our conference hall. In addition to that, they are a great optical highlight for the room, and they often attract the looks of out visitors. The natural materials of the panels fit our values of sustainability and healthy indoor air quality perfectly."

Sabrina Morn, Architect – Commune de Wiltz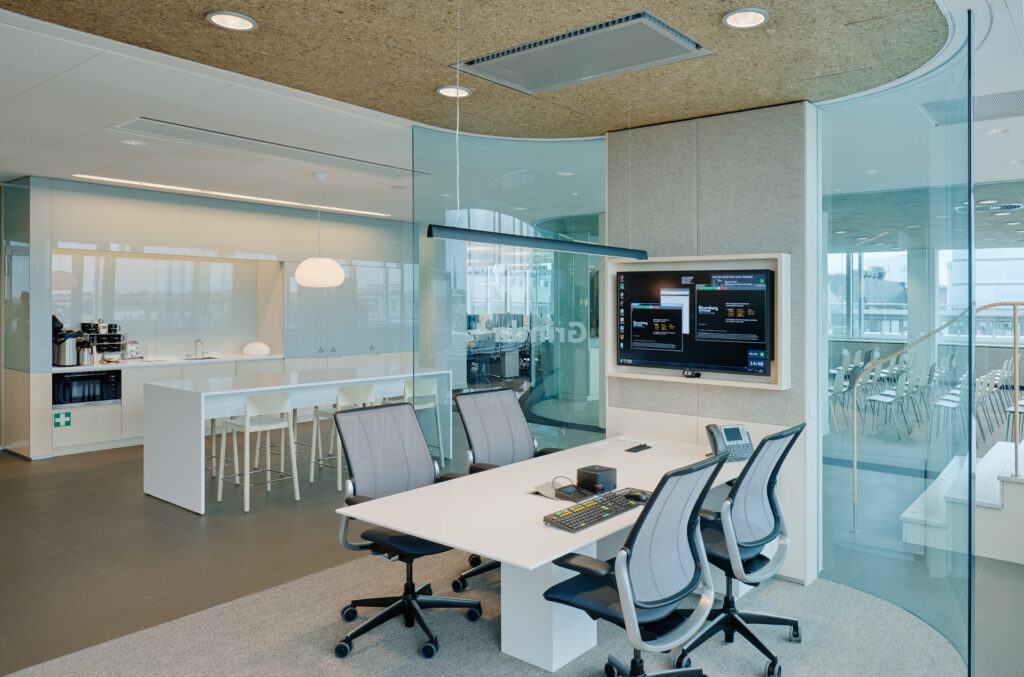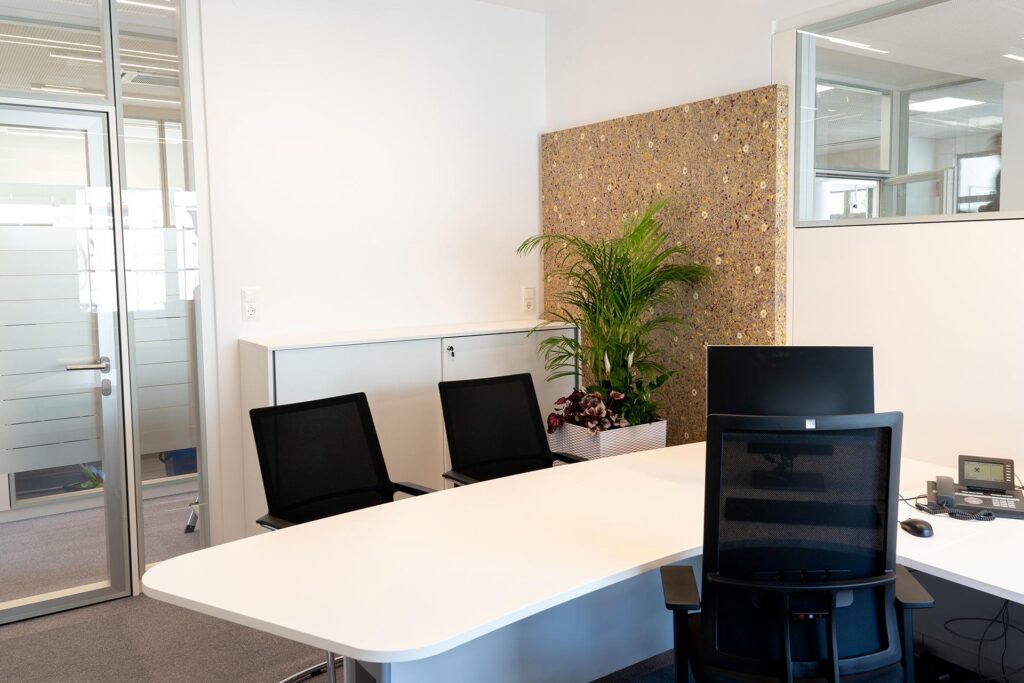 Creating a great overall picture
We all love harmony – and when our rooms are visually coordinated, we feel at ease. With a coherent, naturally inspired room concept, you can take the office to the next level – making a good impression on clients and employees alike. A natural wall design, matching picture absorbers, a privacy screen that blends seamlessly into the surroundings and natural accents in several places make for a stylish overall look.
Check out the best-practice examples of our customers and get inspiration for your naturally pleasant working environment. We are also happy to advise you – feel free to get in touch, ask for samples and experience the natural effect of Organoid for yourself.